Mauler
Multi-Purpose Assault Utility Launcher and Encased Rocket
The Multipurpose Assault Utility Launcher and Encased Rocket (MAULER) is a unique shoulder-launched 90mm weapon that provides a fire-from-enclosure capability for close and open-terrain engagements.
The weapon launches a family of free-flight projectiles, including a multipurpose round for defeating urban structures, earth and timber bunkers, and light armor.
MAULER is also available with a well-breaching round to create mobility corridors during military operations. The common practice round provides a low-cost training round with an inert target-marking payload. The field-handling trainer is a completely inert round that provides functional simulations.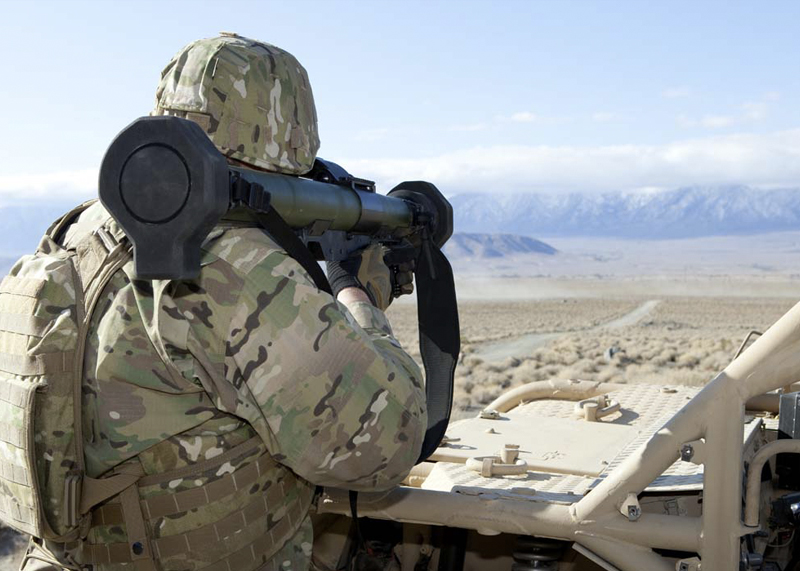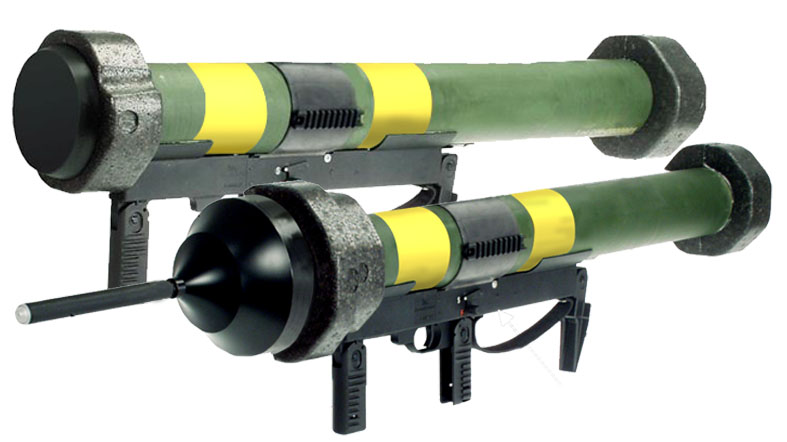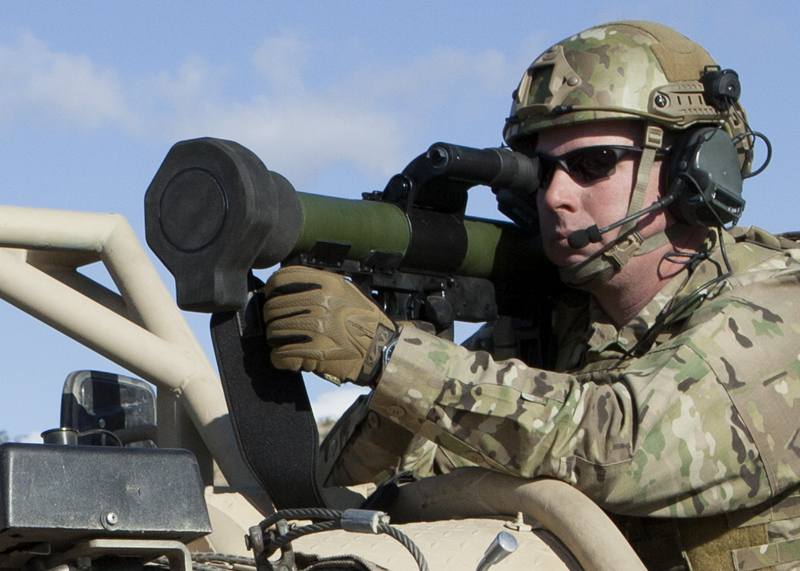 We use cookies to enhance your website experience. By continuing to visit this site, you agree to our use of cookies. Learn More.

Delivering The Best To The Best®
---
General Dynamics Ordnance and Tactical Systems is a global aerospace and defense company. We are a committed to providing the U.S. military and its allies with an extensive range of overarching products that provide a cutting-edge advantage to our war fighters. A General Dynamics Company.
Corporate Headquarters:
11399 16th Court N., Suite 200
St. Petersburg, FL  33716
Main Number: (727) 578-8100