MEDIUM CALIBER AMMUNITION
20mm C-RAM
MEDIUM CALIBER AMMUNITION
20mm C-RAM
20mm C-RAM
Counter-Rocket, Artillery, Mortar Ammunition
The 20mm Counter-Rocket, Artillery Mortar (C-RAM) cartridge is a Multipurpose Tracer-Self Destruct (MPT-SD) round that combines a light armor and high-explosive capability into a single round for improved lethality on all targets.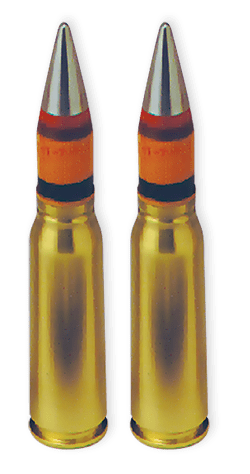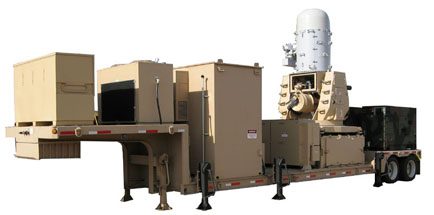 C-RAM is a land based version of the Phalanx CIWS used to detect and/or destroy incoming artillery, rockets and mortar rounds in the air before they hit their ground targets.
Advantages
Provides maximum terminal effects on target
Light armor and high explosive capability combined into one cartridge with improved ballistics
Delay function combined with larger, more lethal fragments
Effective range of beyond 2000 meters
Demonstrated reliability of function at range
Compatible with all 20mm x 102 systems, including all M168, M61, M197, M621 and M301 gun systems and support/handling equipment
The 20mm C-RAM cartridge provides the optimum single round solution for ground-to-air and ground-to-ground applications
Utilizes multipurpose technology with various enhancements and optimized ballistics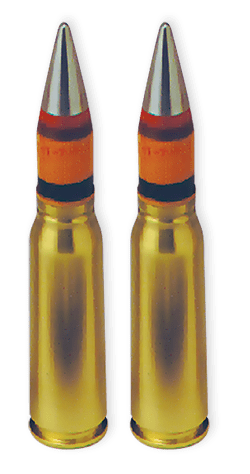 We use cookies to enhance your website experience. By continuing to visit this site, you agree to our use of cookies. Learn More.

Delivering The Best To The Best®
---
General Dynamics Ordnance and Tactical Systems is a global aerospace and defense company. We are a committed to providing the U.S. military and its allies with an extensive range of overarching products that provide a cutting-edge advantage to our war fighters. A General Dynamics Company.
Corporate Headquarters:
11399 16th Court N., Suite 200
St. Petersburg, FL  33716
Main Number: (727) 578-8100