Annual Skyway 10K Run
Benefits the Armed Forces
On March 3rd 2019, General Dynamics Ordnance and Tactical Systems employees participated in the 2nd Annual Skyway 10K benefiting the Armed Forces Families Foundation (AFFF). The Sunshine Skyway Bridge is a segmental cable-stayed bridge and was the first of its kind when it opened in 1987. It is 1,200 feet long and spans three counties including Hillsborough, home to the most veterans and active military in Florida. This race gives participants the opportunity to run a 10K over the iconic Florida landmark.
The Armed Forces Families Foundation donates 100 percent of the race proceeds to military families to help give them a sense of community support and well-being while our service men and women are away. The AFFF is a 100 percent volunteer-based organization, giving them the opportunity to operate without overhead costs. The foundation has raised over $2.5 million and has completed over 50 infrastructure projects for military families and their communities. We are proud to support this foundation and be a part of this unique race! To learn more about this wonderful foundation, visit www.armedforcesfamilies.org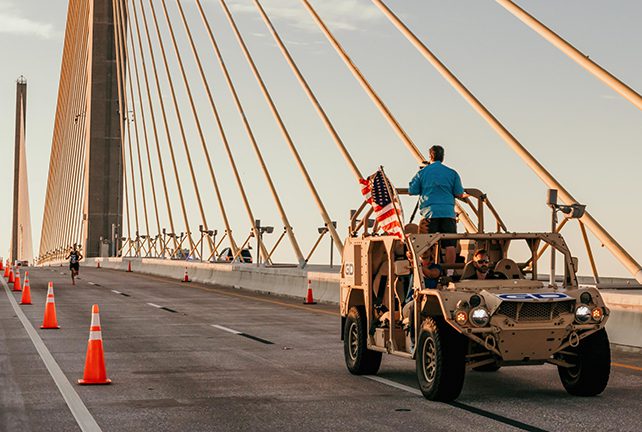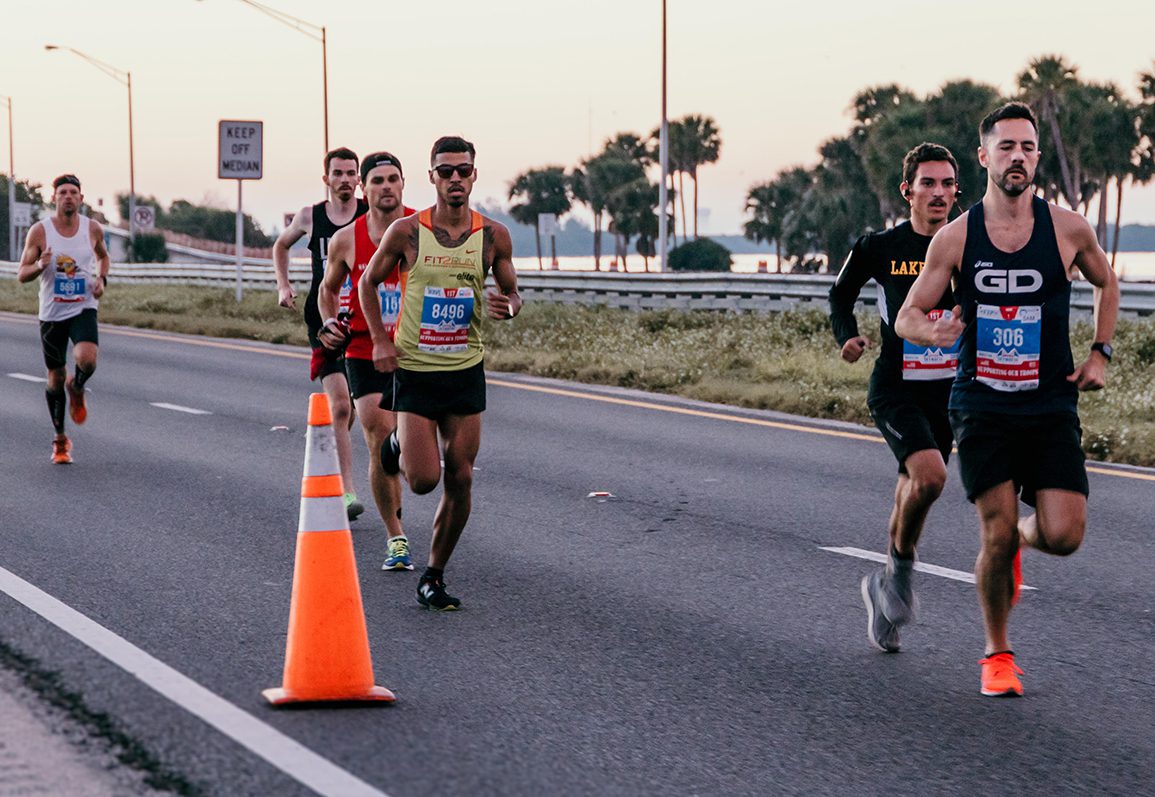 Media Inquiries
All media inquiries should be directed to the General Dynamics Ordnance and Tactical Systems Public Affairs Office.
For all other inquiries, please visit our Contacts Page
We use cookies to enhance your website experience. By continuing to visit this site, you agree to our use of cookies. Learn More.

Delivering The Best To The Best®
---
General Dynamics Ordnance and Tactical Systems is a global aerospace and defense company. We are a committed to providing the U.S. military and its allies with an extensive range of overarching products that provide a cutting-edge advantage to our war fighters. A General Dynamics Company.
Corporate Headquarters:
100 Carillon Parkway
St. Petersburg, FL  33716
Main Number: (727) 578-8100