AIRCRAFT GUN AND GUN SYSTEMS
F-22A Gatling Gun System
AIRCRAFT GUN AND GUN SYSTEMS
F-22A Gatling Gun System
F-22A 20mm Gatling Gun System
M61A2 Six-barrel Gatling Gun and Feed System
The F-22A 20mm Gun System features the lightweight M61A2 20mm Gatling gun and linear linkless ammunition feed system. The linear linkless ammunition feed system features state-of-the-art composite and unique gun-feed technologies to provide high reliability at minimum weight.
The F-22A linear linkless ammunition feed system is compatible with three General Dynamics loading systems, including the Universal Ammunition Loading System, the Ammunition Loading System and the Universal Delinking Loader.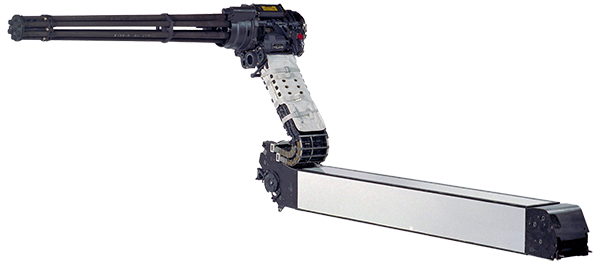 F-22A 20mm Gun System Specifications
Weight (total)
Gun
Feed System
Ammunition (full)

648 pounds (349 kg)
202 pounds (112.5 kg)
176 pounds (107 kg)
270 pounds (127.5 kg)

Rate of fire

6,000 shots per minute

Ammunition capacity

480 rounds

Ammunition type

Compatible with all NATO Standardized Agreement 3585 Ammunition

Feed system

Linear linkless, closed loop

Drive system

Hydraulic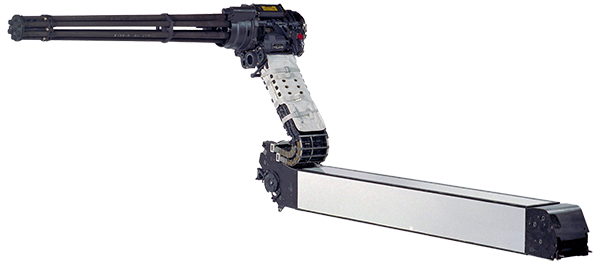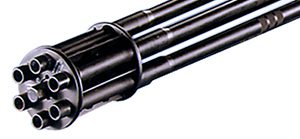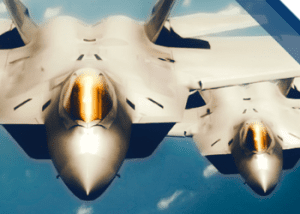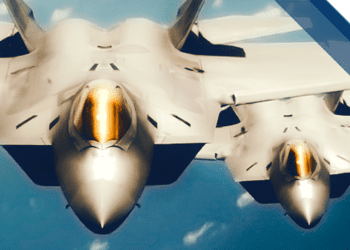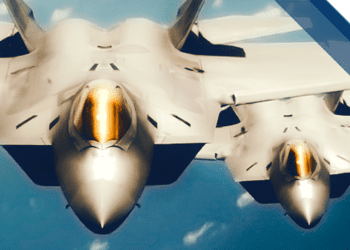 We use cookies to enhance your website experience. By continuing to visit this site, you agree to our use of cookies. Learn More.

   Delivering The Best To The Best®
---
General Dynamics Ordnance and Tactical Systems is a global aerospace and defense company. We are a committed to providing the U.S. military and its allies with an extensive range of overarching products that provide a cutting-edge advantage to our war fighters. A General Dynamics Company.
Corporate Headquarters:
100 Carillon Parkway
St. Petersburg, FL  33716
Main Number: (727) 578-8100