OUR COMPANY
General Dynamics Ordnance and Tactical Systems
A Global Defense Aerospace Company
Our Company
General Dynamics
Ordnance and Tactical 
Systems
Our Ethos is our distinguishing moral nature.
Our employees are a community of people dedicated to this ethos.Each of us has an obligation to behave according to our values. In that way, we can ensure that we continue to be good stewards of the investments in us by our shareholders, customers, employees and communities, now and in the future.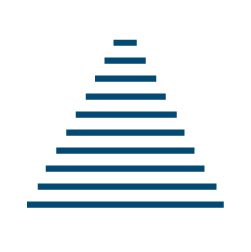 TRUST
We believe collaboration and communication makes us stronger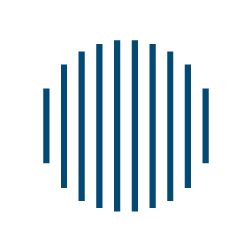 HONESTY
We act with the moral and ethical principles that guide our lives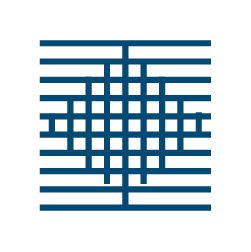 TRANSPARENCY
We deliver on our promises and commitments, this forms the cornerstone of our relationships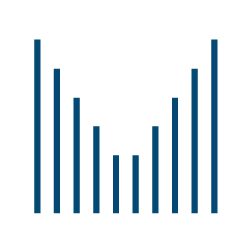 ALIGNMENT
We work everyday in alignment with our values, culture and strategic imperatives
OUR IMPACT
We value the opportunity to make a positive impact in people's lives by strengthening the communities where we live, work and do business. From helping veterans and military families to improving education and health, we continually look for ways to make a difference wherever we can.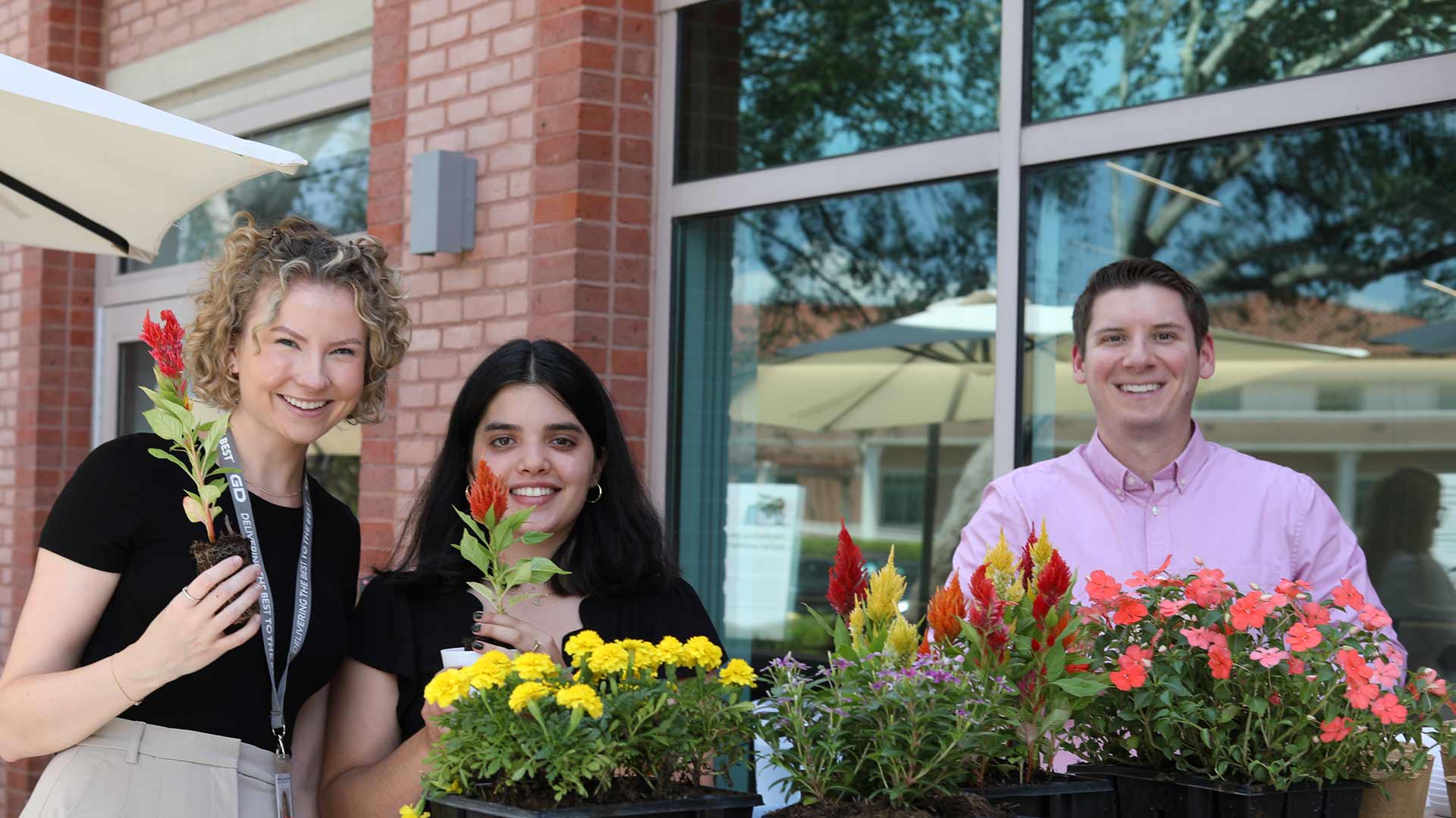 Supporting Communities
Supporting our community is not just a corporate responsibility; it's an important part of who we are. Our community initiatives are about supporting quality of life in the communities we serve through financial contributions and programs that bring associates together to make our community better.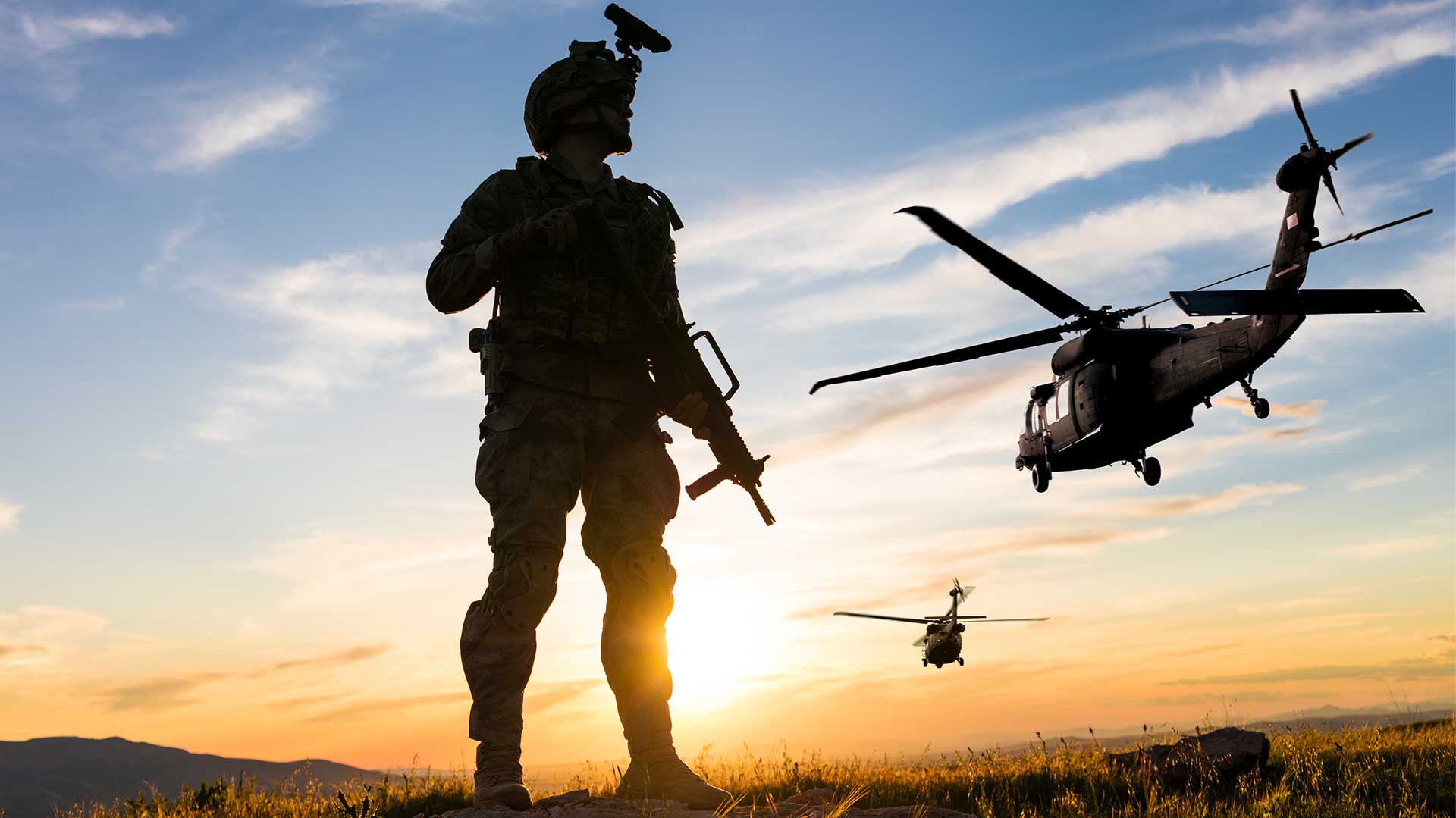 Supporting Service Members
We proudly support our employees who serve in military reserves. We also show our commitment and respect for the men and women in uniform who bravely defend and secure our freedoms. We provide funding, volunteers and special programs to support the military, veterans and their families.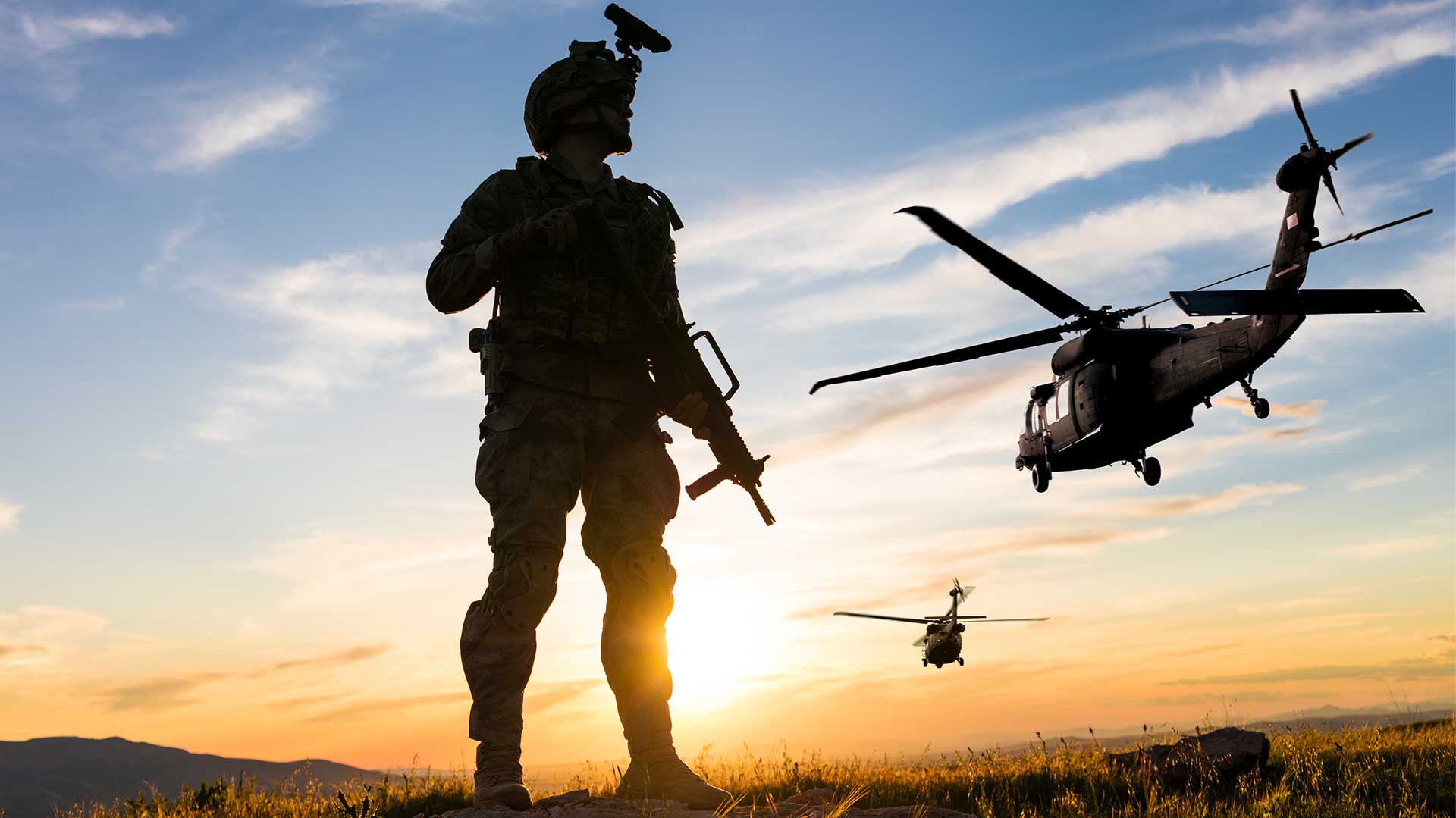 COMMITMENT TO ETHICS
We pride ourselves on our responsible and ethical practices, which play an important role in the communities where we live and work. This culture of ethics is the bedrock for every employee, ensuring we act with integrity, honesty and respect for others. Our employees take this responsibility seriously and understand their essential role in preserving General Dynamics Ordnance and Tactical Systems' reputation. Environmental Responsibility
General Dynamics Ordnance and Tactical Systems is committed to reducing our global environmental impacts across our business, from increasing our recycling goals to decreasing energy usage. Our efforts help protect the environment while improving efficiency, reducing costs and ensuring we remain compliant with all relevant environmental laws and regulations.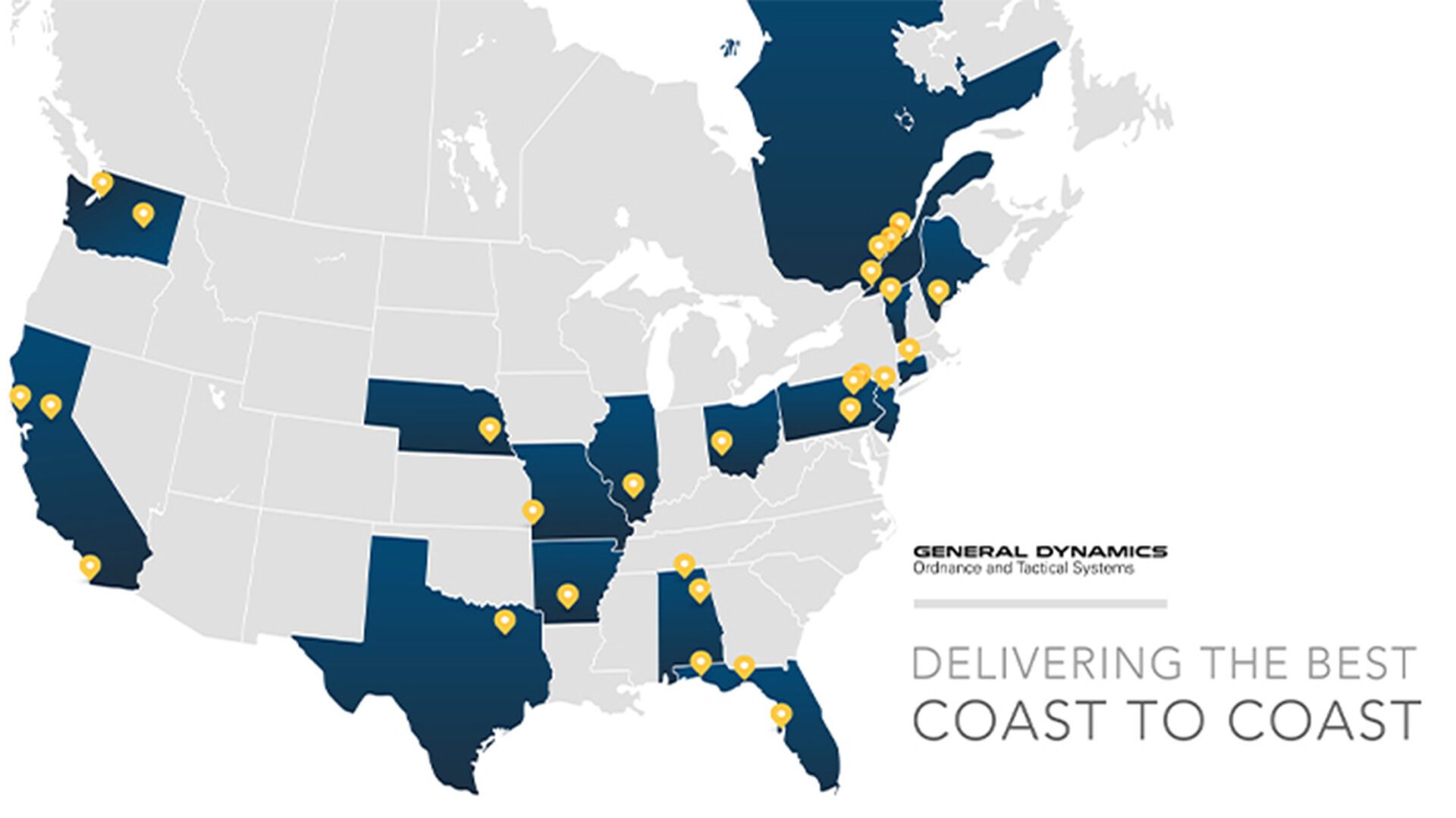 LOCATIONS
At the heart of our company are our employees who rely on their intimate knowledge of customer requirements and a unique blend of skill and innovation to develop and produce the best possible products and services. General Dynamics Ordnance and Tactical Systems has 24 operating locations across the United States and Canada.
SUPPLY CHAIN EXCELLENCE
General Dynamics Ordnance and Tactical Systems suppliers play a critical role in our ability to deliver the quality products and services our customers have come to expect. They help us fulfill our commitment to being a good corporate citizen and to employing sustainable business practices. Working together with our suppliers to ensure socially responsible performance and being good stewards of our environment is a key part of our corporate responsibility efforts.
By taking a proactive, long-term approach to our global supply chain, we meet our customers' needs for quality, timely products. We have developed best-in-class supply chain relationships and core processes. And we work across all our businesses to ensure we maintain our world-class performance and continued value across the supply chain. One example is our online supplier registration portal, which helps our businesses better identify potential suppliers – and the information is shared throughout General Dynamics Ordnance and Tactical Systems.

   Delivering The Best To The Best®
---
General Dynamics Ordnance and Tactical Systems is a global aerospace and defense company. We are a committed to providing the U.S. military and its allies with an extensive range of overarching products that provide a cutting-edge advantage to our war fighters. A General Dynamics Company.
Corporate Headquarters:
100 Carillon Parkway
St. Petersburg, FL  33716
Main Number: (727) 578-8100