SUPPLIERS 
General Dynamics-OTS Supplier Portal
SUPPLIER RESOURCES & SHIPPING LINKS
General Dynamics Ordnance and Tactical Systems acquires vast amounts of materials and services to carry out our manufacturing, engineering, services and administrative functions. And with our size and scope of offerings, the types of products and services we seek run across a wide spectrum of categories.
We strive to develop strong alliances with small and large businesses that help us supply high-quality products and services to our customers.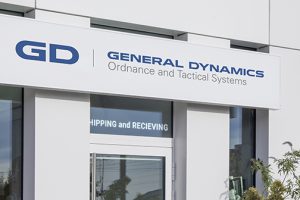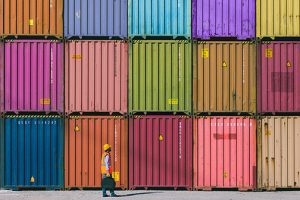 General Dynamics Ordnance and Tactical Systems is committed to working with diverse businesses. We partner with small disadvantaged businesses, women-owned small businesses, veteran-owned small businesses, service-disabled veteran-owned small businesses, SBA-certified HUBZone small businesses, Native American-owned small businesses, minority owned companies and Ability One organizations.
We are widely recognized for our efforts to develop and support a diverse supplier base, including:
U.S. Department of Defense Nunn-Perry awards in recognition of outstanding Mentor-Protégé teams
U.S. Department of Veterans Affairs Corporate Champion and Corporate Achievement awards from the Center for Veterans Enterprise
U.S. Department of Justice Small Business Awards
Small and minority owned businesses seeking to partner with General Dynamics-OTS are encouraged to contact our Small Business Liaison Officers for more information at STP-SmallBusiness@gd-ots.com.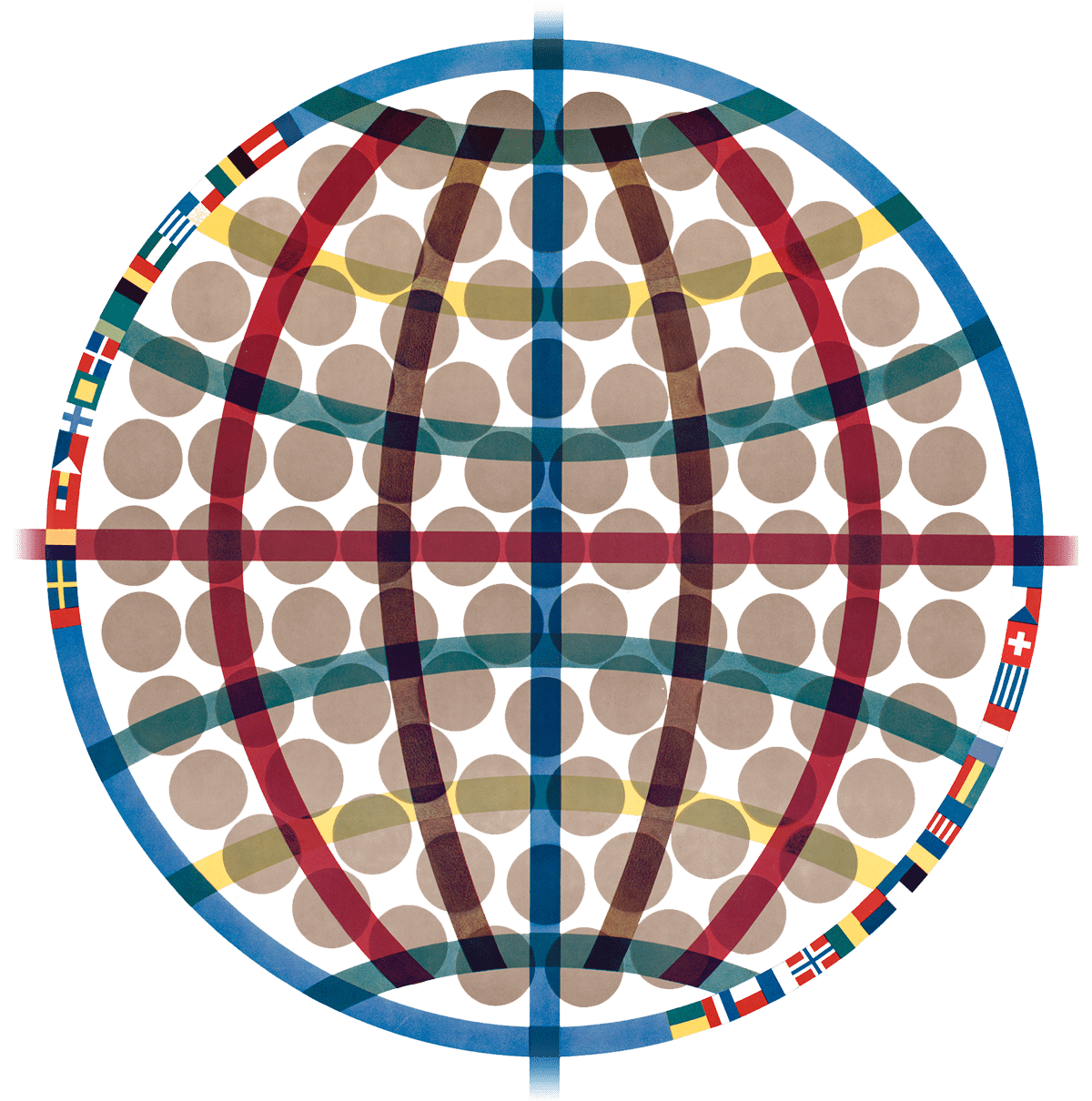 Delivering the Best Through Innovation and Opportunity
Our suppliers play a critical role in our ability to deliver the best products and services to the best customers in the world. We are proud to work with a diverse range of large and small companies that will help us meet time, quality, cost and technical performance requirements — with an unfaltering focus on our customers' needs and a shared commitment to the values that set General Dynamics Ordnance and Tactical Systems apart. 
We have developed best-in-class supply chain relationships and core processes. And, we work across all our businesses to ensure we maintain our performance and value across the supply chain. One example is our online supplier registration portal, which helps our businesses better identify potential suppliers and share information throughout GD.
We continue to enhance our efforts through our Supply Chain Management Council (SCMC), which includes experts from across our business who frequently meet to share ideas and best practices, leverage resources and create shared technologies and processes. The work of the Council ensures we capture the value created by our supply-chain departments throughout the business.
We use cookies to enhance your website experience. By continuing to visit this site, you agree to our use of cookies. Learn More.

   Delivering The Best To The Best®
---
General Dynamics Ordnance and Tactical Systems is a global aerospace and defense company. We are a committed to providing the U.S. military and its allies with an extensive range of overarching products that provide a cutting-edge advantage to our war fighters. A General Dynamics Company.
Corporate Headquarters:
100 Carillon Parkway
St. Petersburg, FL  33716
Main Number: (727) 578-8100