ARTILLERY
105mm to 155mm Ammunition and Metal Parts
ARTILLERY
105mm to 155mm Ammunition and Metal Parts
MANUFACTURING EXCELLENCE
General Dynamics Ordnance and Tactical Systems is one of the primary producer of artillery shells for the U.S, military. Our Scranton Operations has been in continuous production since 1963, and manufactures artillery shells for 105mm to 155mm caliber applications.
120MM ELOS
Extended Line of Sight
The 120mm ELOS provides the modern Abrams tank an extended range for defeat of enemy armor, anti-tank guided missile teams and targets in defilade using a fire-and-forget precision capability.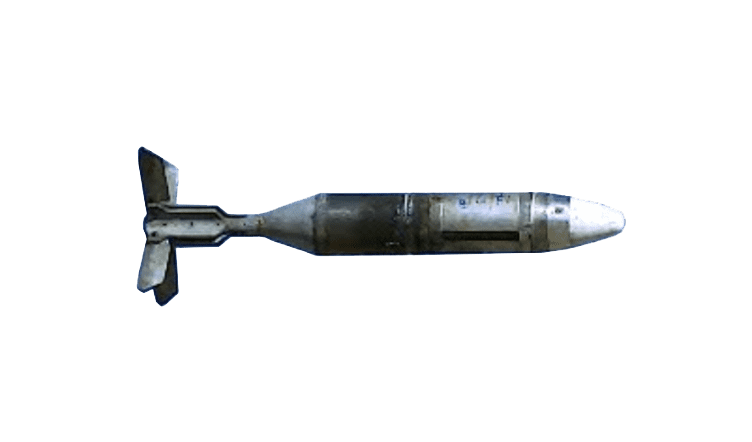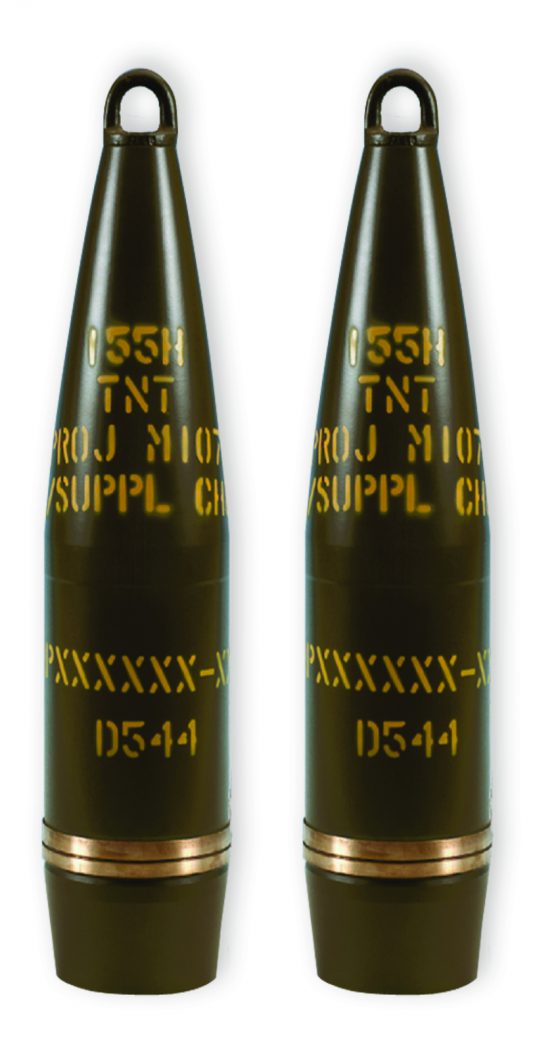 155MM M107 HE
High Explosive
The 155mm M107 HE is a conventional, hollow forged steel projectile filled with TNT high-explosive. A TNT supplemental charge may be fitted to projectiles loaded with a deep intrusion fuze cavity and is removable for assembling proximity fuzes such as the M514, M728 and M783 to the projectile. A swaggered gilding metal rotating band encircles the projectile near its base. The rotating band is protected from damage during shipping and handling by a composite grommet, which is removed before firing. A threaded, lifting plug closes the fuze cavity to prevent damage to the threads during handling and storage.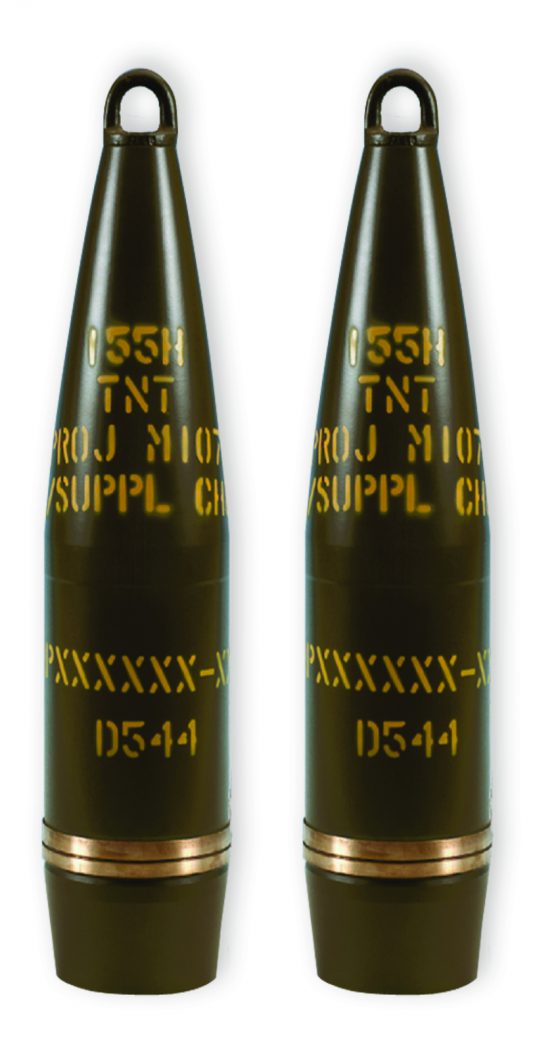 155MM M795 HE
High Explosive Projectile
The M795 is a 103lb 155mm high fragmentation steel (HF1) body projectile filled with 23.8 pounds of TNT or IMX-101 with a gilded metal rotating band for compatibility with all current and future towed and self-propelled 155mm howitzers. The IMX-101 reduces vulnerability from unplanned detonations of the munition providing greater safety while handling.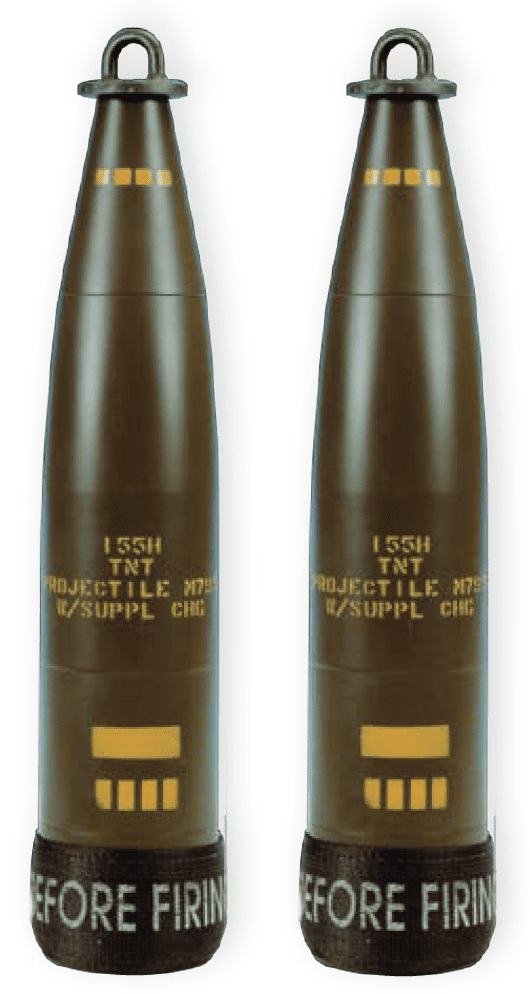 155MM XM1113 
High Explosive – Rocket Assisted Projectile
The XM1113 is an Extended Range, Rocket Assisted Projectile that replaces the current inventory of the limited M549A1 RAP rounds used in towed and self-propelled 155mm Artillery Systems. This extended range, warfare operations round increases engagement range to 40km in a 39 caliber weapon system and over 60km in a 58 caliber weapon system.

155MM MR103
Artillery Training Ammunition
The 155mm MR103 is a cost-effective training round without a main explosive charge. The round is ballistically matched with HE M107 projectile that also delivers equivalent precision to HE M107 projectile. The MR103 uses a standard fuze cavity of IAW STANAG 2916 that is compatible with a fuze setter. The round offers smoke and bang signatures for forward observer training and also has reduced fragmentation.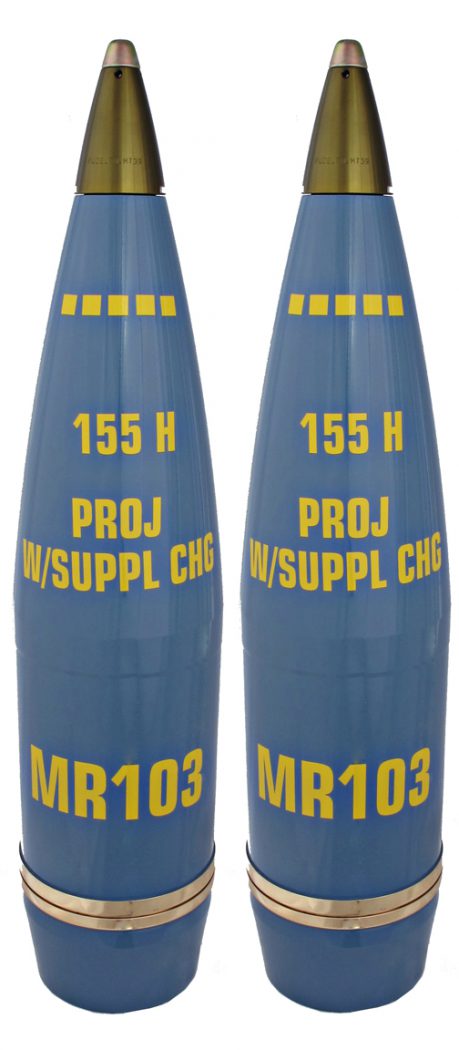 The 155mm SMArt 155, a Sensor Fuzed Munition (SFM) for 155mm Cannon Artillery, is a fire and forget artillery round that is very effective in GPS denied environments and against targets with large target location errors (TLE). SMArt 155 uses high performance explosively formed penetrator (EFP) technology and a multi-mode sensor suite to provide predictable and precise lethal areas of effects in all-weather and environments. SMArt 155 is compliant to the DOD Unexploded Ordnance requirements. The SMArt 155 will bring a proven, cost-effective, and low-risk solution to the US Army and the Marine Corps providing a robust solution to defeat medium and heavy armored targets.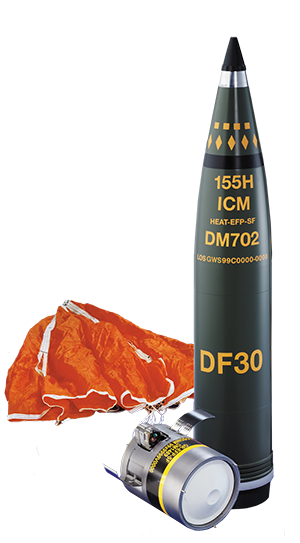 The SMArtER155 projectile is designed to meet the U.S. Government's Cannon-Delivered Area Effects Munition (C-DAEM)
requirements by providing ground forces with the capability to engage and destroy armored combat vehicles in a GPS denied
environment from both the 39 caliber and 58 caliber weapons systems.

PROJECTILE METAL PARTS
Scranton Operations
General Dynamics Ordnance and Tactical Systems Scranton Operations, produces a wide range of projectile and mortar metal parts for large-caliber cannons, artillery, as well as aircraft and naval platforms. As the principle Operating Contractor for the Scranton Army Ammunition Plant (SCAAP), this facility has been in constant production of metal parts for weapon systems since 1963.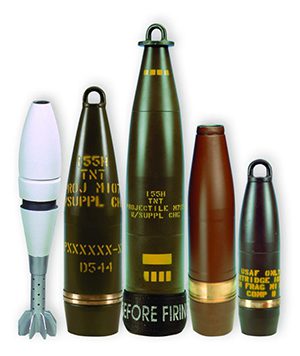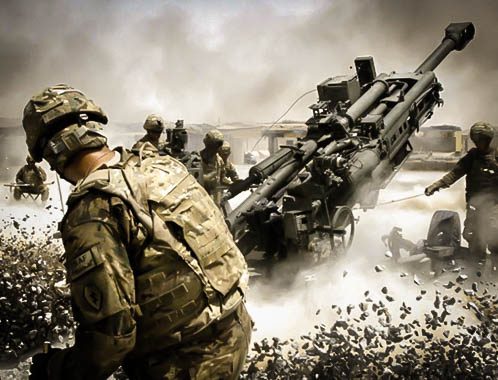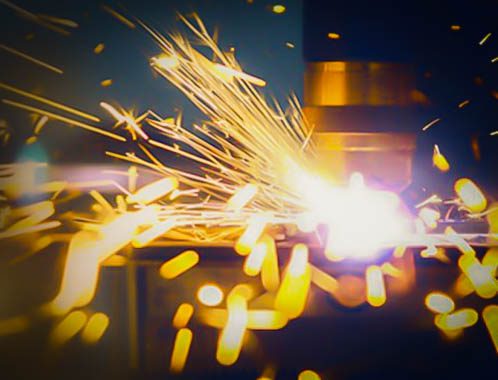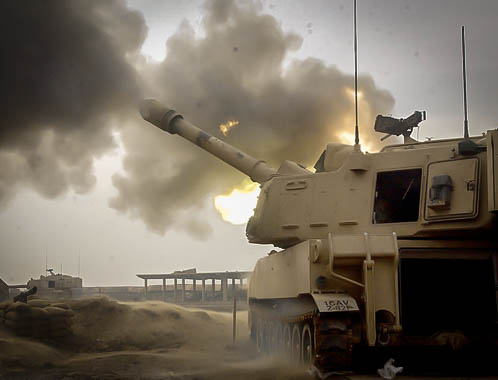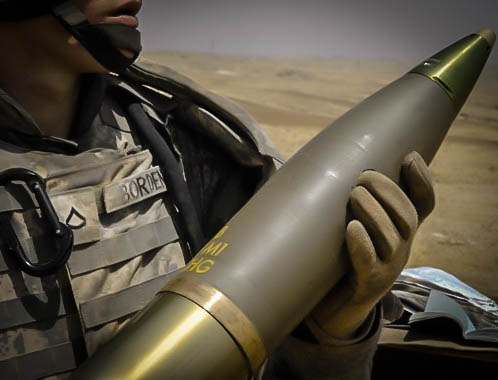 We use cookies to enhance your website experience. By continuing to visit this site, you agree to our use of cookies. Learn More.

   Delivering The Best To The Best®
---
General Dynamics Ordnance and Tactical Systems is a global aerospace and defense company. We are a committed to providing the U.S. military and its allies with an extensive range of overarching products that provide a cutting-edge advantage to our war fighters. A General Dynamics Company.