PROPELLANTS AND PROPULSION
ARTILLERY PROPELLING CHARGES
MACS M231/M232 and ERCA Propellant
PROPELLANTS AND PROPULSION
ARTILLERY PROPELLING CHARGES
MACS M231/M232 and 155MM M203A1
MACS M231/M232A1
Modular Artillery Charge System
The M231/M232A1 MACS was developed as the propelling charge system for use in all currently-fielded 155mm howitzer systems. It uses a "build-a-charge," incremental-based system, which consists of two configurations of modular charges: the M231, which is used either singularly (Zone 1) or in pairs (Zone 2); and the M232A1, which is used in combinations of from three to five charges to provide Zones 3, 4 and 5.
MACS leaves no residue in the cannon breech and eliminates the need to cut and/or retie bag charges. The system further eliminates safety problems associated with destroying unused propellant. MACS rigid structure, symmetrical shape and low weight support maximum flexibility in tactical logistics.
General Dynamics Ordnance and Tactical Systems is the manufacturer of the M231 and M232A1 Modular Artillery Charge System for the U.S. Army and Marines Corps. General Dynamics produces the M231 and M232A1 MACS under contract to the U.S. Army Joint Munitions and Lethality Contracting Center.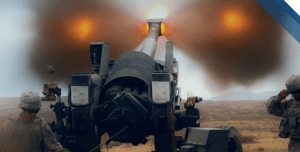 ERCA Propellant
For The Extended Range Cannon Artillery Weapon System
As the premier industry propellant development partner of the U.S. Government, General Dynamics Ordnance and Tactical Systems is working with Long Range Precision Fires- Cross Functional Team (LRPF-CFT), Project Manager- Combat Ammunition Systems(PM-CAS), and Combat Capabilites Development Command- Armaments Center (DEVCOM-AC) to develop new prototypes of extended range propelling charges for use in the 58 caliber Extended Range Cannon Artillery (ERCA) weapon system.
At General Dynamics – OTS Valleyfield Operations, we specialize in the development and manufacturing of single, double, or triple base propellants necessary for the development of the XM654, XM655, XM659, and XM660 prototypes. General Dynamics- OTS also offers the almost entirely organix ability to Load, Assemble, and Pack ERCA propelling charges through extensive LAP experience at our Marion, Red Lion, Camden and Canadian Operations. General Dynamics-OTS, PM-CAS and DEVCOM-AC are forcused on providing the warfighter with precision capability to defeat enemy targets at ranges beyond 70km in conjunction with the XM1113E1 extended range rocket assisted projectile.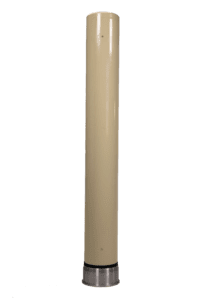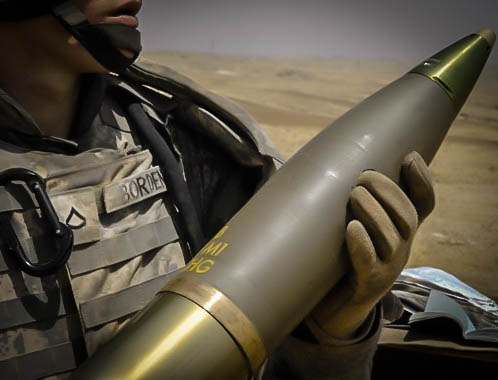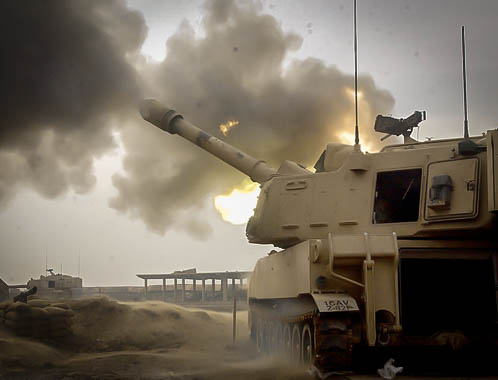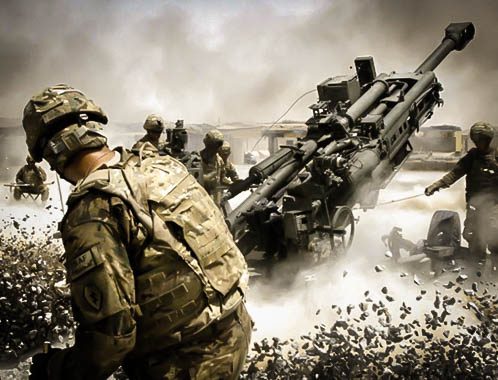 We use cookies to enhance your website experience. By continuing to visit this site, you agree to our use of cookies. Learn More.

   Delivering The Best To The Best®
---
General Dynamics Ordnance and Tactical Systems is a global aerospace and defense company. We are a committed to providing the U.S. military and its allies with an extensive range of overarching products that provide a cutting-edge advantage to our war fighters. A General Dynamics Company.
Corporate Headquarters:
100 Carillon Parkway
St. Petersburg, FL  33716
Main Number: (727) 578-8100