PROPELLANTS
Solid Propellants
PROPELLANTS
Solid Propellants
Solid Propellants
For Commercial Automotive and Military Applications
General Dynamics Ordnance and Tactical Systems manufactures a wide variety of solid propellants that are qualified for commercial automotive and military applications. Manufacturing ranges from low-medium volumes (50 lb. single batches) to sustained 3,000 lb./week using methods that result in high performance repeatability.
General Dynamics Ordnance and Tactical Systems Seattle Operation's primary manufacturing facility is located in Moses Lake, Washington.  It is a 40,000 square foot facility on a 230 acre site, and is ISO 9001, ISO 14001, OHSAS 18001 certified. This facility manufactures solid propellants and assembles inflator and gas generators for complex military systems and subsystems.
Propellant Manufacturing
Ammonium Nitrate Based
5AT Based
Strontium Nitrate Based
Guanidine Nitrate Based
Potassium Chlorate Based
Process Equipment
Mechanical Mixers, Flo-Coaters, Grinding, Slugging, Granulation, Extrusion, Presses
Propellant Applications
Military Applications: Our PSAN propellants are used in military and space dispensing and inflation systems
Commercial Applications: surge propellants, auto ignition propellants, igniter and main bed propellants.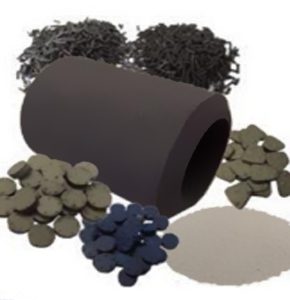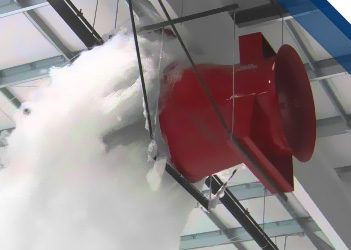 We use cookies to enhance your website experience. By continuing to visit this site, you agree to our use of cookies. Learn More
.

   Delivering The Best To The Best®
---
General Dynamics Ordnance and Tactical Systems is a global aerospace and defense company. We are a committed to providing the U.S. military and its allies with an extensive range of overarching products that provide a cutting-edge advantage to our war fighters. A General Dynamics Company.
Corporate Headquarters:
100 Carillon Parkway
St. Petersburg, FL  33716
Main Number: (727) 578-8100