Resolvers
Single-speed, Multi-speed and Segmented Resolvers
General Dynamics Ordnance and Tactical Systems manufactures exceptionally reliable single-speed, multi-speed and segmented resolvers.  Specifically designed to withstand high-impact (shock) and environments containing dirt, grease, oil or other contaminants, our resolvers and synchros are available in a variety of configurations including housed, unhoused and space-rated.
Common applications for General Dynamics resolvers include aerospace and defense platforms such as radar, missile seekers and electro optical stabilized systems.
Our resolvers' absolute positioning sensors provide:
A high degree of angular accuracy
Extremely high resolution
Easy installation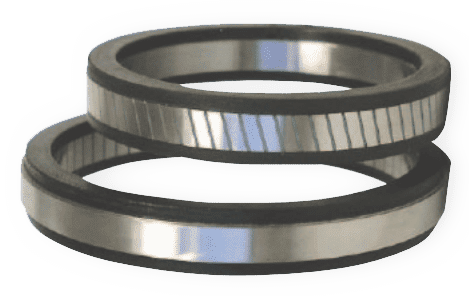 Why Should I Choose A Resolver?
Resolvers are superior to many other kinds of absolute position sensors because of their ruggedness, and ability to provide a very high degree of angular accuracy under severe conditions. There are no optical paths to keep clear of smoke or oils that often disrupt the operation of optical encoders. Because they are a proportional device, they are also less subject to input signal anomalies; a voltage or frequency variance will change both the sine and cosine outputs equally.
Resolvers are a cost-effective answer to your control needs. They save you size and weight, being substantially smaller than other transducer approaches, and easily integrated into your system, component or motor design. Signal converters and balance circuitry can easily be incorporated into the resolver and/or output connector configuration.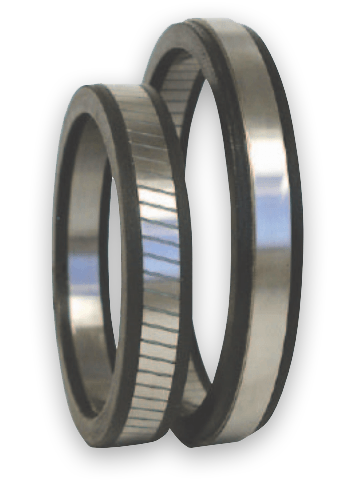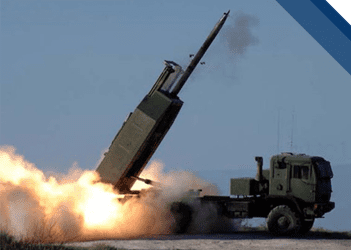 The most complete product line of standardized, V-Line™, resolvers in the market today
Pancake Resolver Applications
A resolver is an electromagnetic transducers that can perform three basic functions: transmitting information, receiving information and correcting information. When precise positioning is required there are many ways to address the problem, but only a resolver can provide ruggedness of construction and high positioning accuracy in extremely hostile environments.
 Military/Aerospace
Radar fire controls
Air traffic control radar
Telescopes
Night vision pods
Missile guidance systems
Periscopes
Gyro navigation systems
Seeker heads
Stabilized platforms
 Industrial
Ballscrew positioning
Motor commutation
Robotics positioning
Machine vision systems
X-Y tables
Component insertion
Remote video controls
Pick and place machines
Web guides
Instrumentation
Coordinate Measuring
Robotics
Optical measurement
Antenna positioning
Oil exploration
Proximity measurement
Medical
C-T scanners
MRI patient positioning
Laser positioning
V Line Products
Over the years we have developed many different pancake type resolvers for specific military and space programs, as well as for motion controls in robotics and machine tool applications. General Dynamics now offers a line of standard frameless pancake resolvers, the V Line products, for the convenience of our customers, and in order to minimize nonrecurring cost and delivery times.
Our V Line Resolvers: 
RP007 (0.71)
RP012 (1.19)
RP015 (1.51)
RP019 (1.84)
RP022 (2.21)
RP028 (2.75)
RP034 (3.38)

RP038 (3.78)
RP050 (5.01)
RP065 (6.49)
RP083 (8.25)
RP094 (9.38)
RP115 (11.37)
Data by Ascending Outside Diameter (inches)
We use cookies to enhance your website experience. By continuing to visit this site, you agree to our use of cookies. Learn More.

   Delivering The Best To The Best®
---
General Dynamics Ordnance and Tactical Systems is a global aerospace and defense company. We are a committed to providing the U.S. military and its allies with an extensive range of overarching products that provide a cutting-edge advantage to our war fighters. A General Dynamics Company.
Corporate Headquarters:
100 Carillon Parkway
St. Petersburg, FL  33716
Main Number: (727) 578-8100