MISSILES AND ROCKETS
WARHEADS and PAYLOADS
Shaped Charge Warheads, Next Generation Blast and Fragmenting Warheads and Alternate Payloads
MISSILES AND ROCKETS
WARHEADS and PAYLOADS
Shaped Charge Warheads, Next Generation Blast and Fragmenting Warheads and Alternate Payloads
THE STATE-OF-THE-ART CAPABILITY
IN WARHEAD TECHNOLOGY AND PAYLOADS
General Dynamics Ordnance and Tactical Systems offers a variety of services and hardware that advances the state-of-the art in warhead technology and lethal payloads. We offer world-class concept to hardware capability in modeling and simulation, advanced warhead design and development through qualification and production.
A Total Solution Provider.
Unmatched Capability.
Offering a full array of modeling and simulation tools, including hydrocode, finite element modeling, and evaluation of system lethality and effectiveness. These tools allow developers to use design, modeling and simulation capabilities to develop warhead concepts that deliver maximum lethality against a wide array of targets including fixed, mobile, hardened and buried. In addition, our vertically integrated supply chain allows us to fabricate and test all warhead and payload components to meet requirements for both prototyping and production needs. With our tools and expertise, we can rapidly transition from initial payload concepts to highly lethal products for the US warfighter, all within a compressed development schedule and reduced cost.

Warhead Design and Testing Capabilities
Alternate Warhead Payloads
Warfighters sometimes need to engage targets in scenarios that preclude the use of traditional warheads. These scenarios might include operations in dense urban environments or against enemies spread over a large area. In these cases, alternate payloads may be deployed that will satisfy mission objections in a single attack while limiting collateral damage.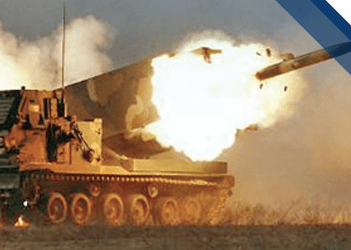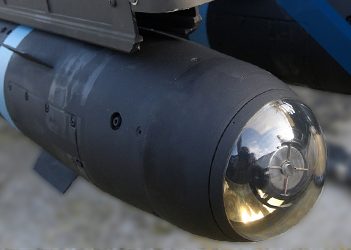 Next Generation Blast and Fragmenting Warheads
Traditional blast fragmentation warheads use high explosives and fragmenting metal cases to provide lethal effects against targets. Our next generation warheads combine these traditional approaches with controlled fragmentation, incendiary materials, and hardened case designs increasing the effectiveness of these systems over traditional systems.
Delivering Precision Effects to the Warfighter
Our system engineering processes guide our development efforts from initial design to production. We have experienced staff in all of the necessary specialty engineering functions:
Producibility
Safety
Reliability
Manufacturing

Maintainability
Operational Support
End of Life Disposal
Multi-Purpose Shaped Charge Warheads
Today's warfighters need weapons that offer the flexibility to engage multiple types of targets, ranging from heavy armor to structures and personnel. The advanced multi-purpose warheads developed by General Dynamics Ordnance and Tactical Systems combined world-class shaped charge and blast fragmentation technology to serve this purpose.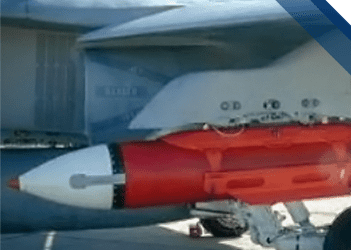 World-Class Warhead Design and Development Capabilities
General Dynamics Ordnance and Tactical Systems is a global leader in the design and development through production of warheads for an array of applications. Our experience is built on decades of knowledge, skill and expertise.
We use cookies to enhance your website experience. By continuing to visit this site, you agree to our use of cookies. Learn More.

   Delivering The Best To The Best®
---
General Dynamics Ordnance and Tactical Systems is a global aerospace and defense company. We are a committed to providing the U.S. military and its allies with an extensive range of overarching products that provide a cutting-edge advantage to our war fighters. A General Dynamics Company.
Corporate Headquarters:
100 Carillon Parkway
St. Petersburg, FL  33716
Main Number: (727) 578-8100