ARTILLERY
120MM ELOS
Extended Line of Sight
ARTILLERY
120MM ELOS
Extended Line of Sight
120MM ELOS
Extended Line of Sight
The 120mm ELOS provides the modern Abrams tank an extended range for defeat of enemy armor, anti-tank guided missile teams and targets in defilade using a fire-and-forget precision capability.
The 120mm ELOS tank round features a Lockheed Martin-designed advanced seeker coupled with a custom-designed General Dynamics Control Actuation System to identify and engage targets with precision.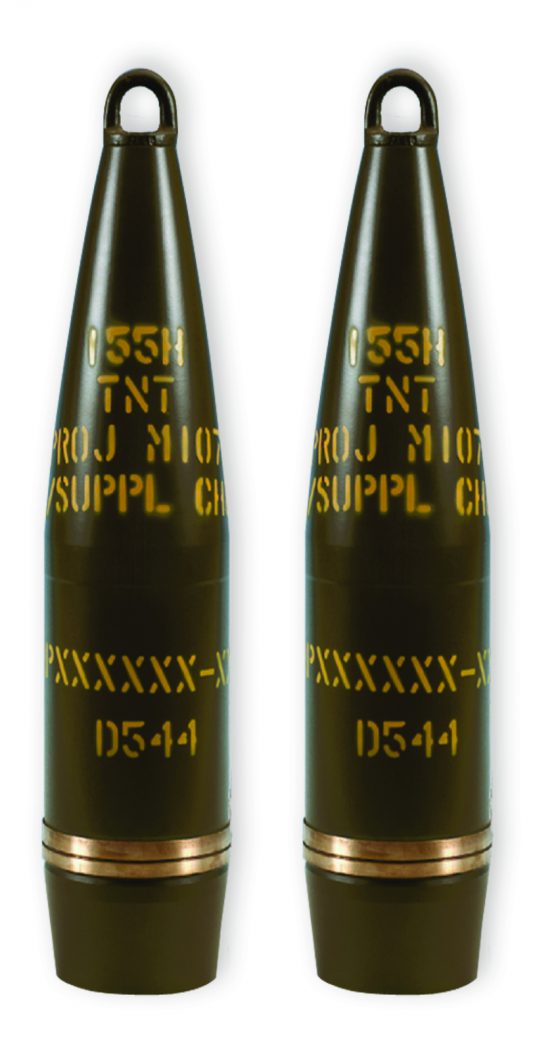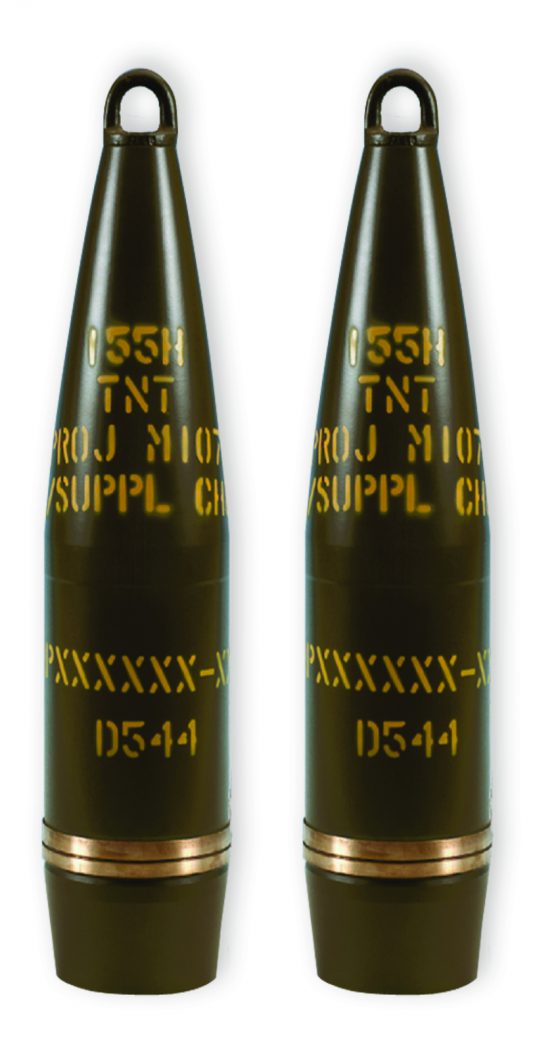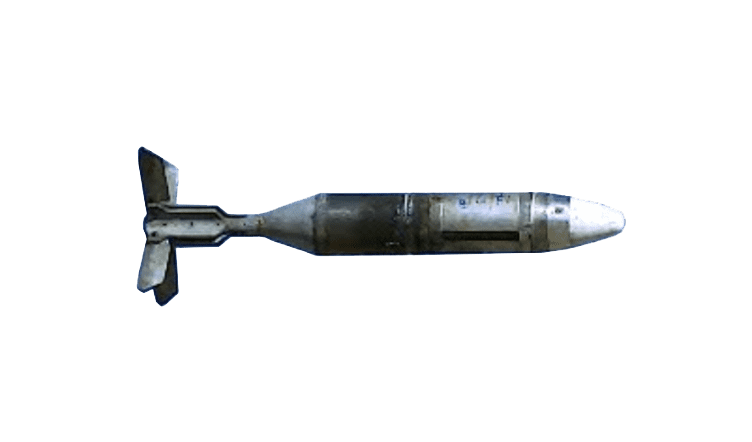 Delivering The Best To The Best®
---
General Dynamics Ordnance and Tactical Systems is a global aerospace and defense company. We are a committed to providing the U.S. military and its allies with an extensive range of overarching products that provide a cutting-edge advantage to our war fighters. A General Dynamics Company.
Corporate Headquarters:
100 Carillon Parkway
St. Petersburg, FL  33716
Main Number: (727) 578-8100