SMALL CALIBER AMMUNITION
5.56 M1037 SRTA
SMALL CALIBER AMMUNITION
5.56 M1037 SRTA
5.56mm M1037 SRTA
Frangible Short Range Training Ammunition (SRTA)
Frangible Short-Range Training Ammunition (SRTA) rounds are designed for use on ranges where ricochet and stray bullets present a problem. The unique design of the M1037 SRTA bullet allows it to match the accuracy of conventional ammunition at 100m, while reducing maximum range to 600m.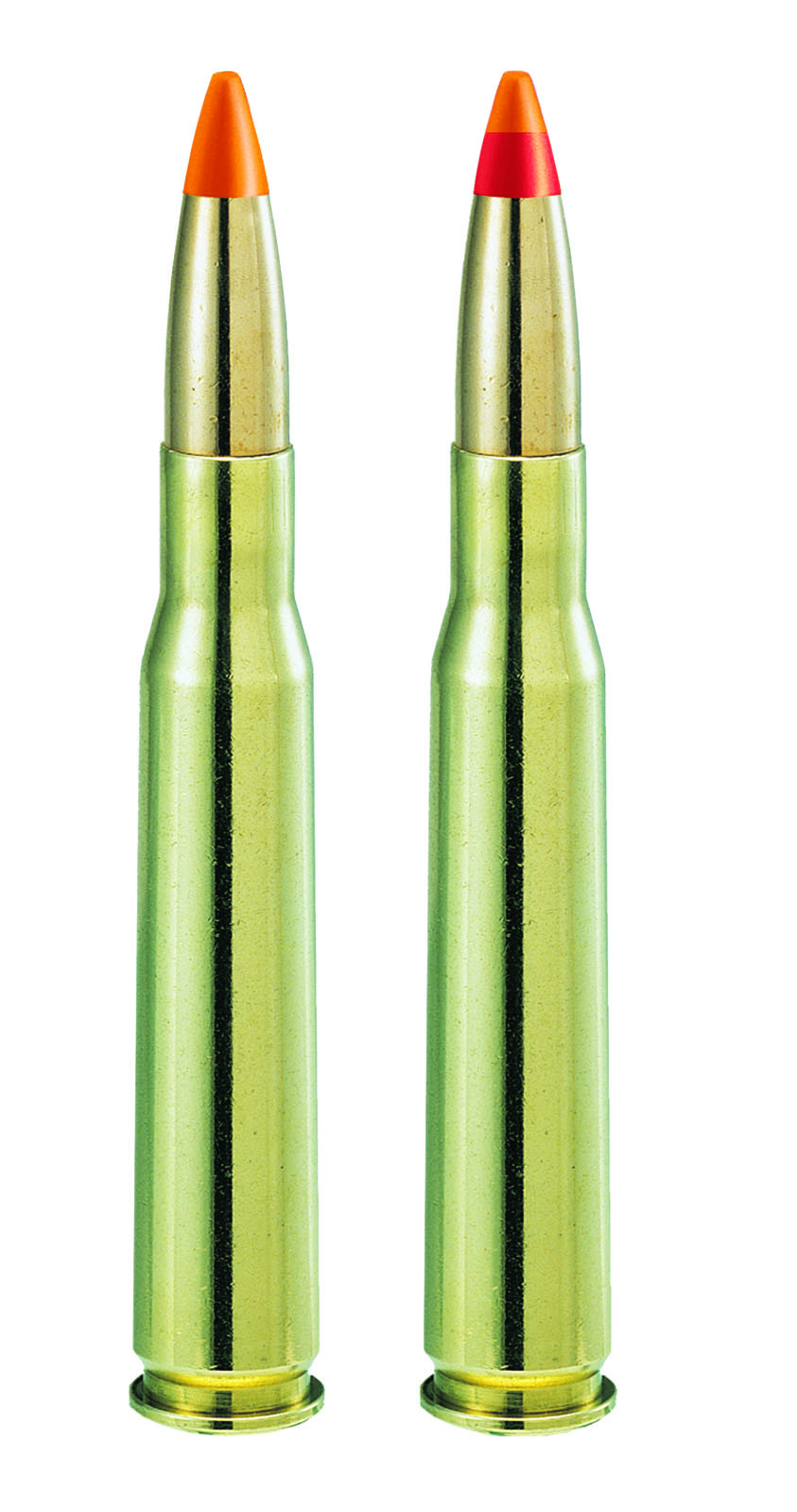 Produced from a frangible copper-filled polymer, which lowers the danger of ricochet and splash back while eliminating environmental contamination.
Features and Advantages:
M1037 5.56mm SRTA cartridge is a U.S. Government qualified with General Dynamics Ordnance and Tactical Systems – Canada's proprietary Non-Tox® lead-free primer
No lead or heavy metals, completely safe for indoor firing ranges and shoot houses with no risk of lead contamination
Available in Clipped or Linked configuration (tracer available)
Fully frangible Non-Tox® projectile design allows for engagement on steel targets at extremely close range with no heavy metal contamination
100 Meter Match Engagement Range and Max Range of just 600 meters
No weapon conversion necessary
Applications:
Allows for training with rifle calibers on pistol ranges
Training in ranges with greatly reduced safety templates
Training in indoor ranges where reduced ricochet and splash back is critical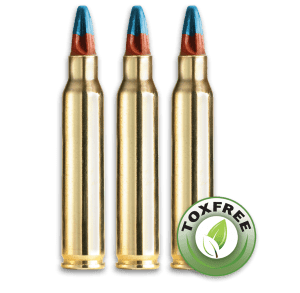 We use cookies to enhance your website experience. By continuing to visit this site, you agree to our use of cookies. Learn More.

   Delivering The Best To The Best®
---
General Dynamics Ordnance and Tactical Systems is a global aerospace and defense company. We are a committed to providing the U.S. military and its allies with an extensive range of overarching products that provide a cutting-edge advantage to our war fighters. A General Dynamics Company.