MEDIUM CALIBER AMMUNITION
30mm X 173 MK44 Cannon
MEDIUM CALIBER AMMUNITION
30mm X 173 MK44 Cannon
30mm x 173 Ammunition Suite For MK44 Cannon
MK239 (TP-T) – MK317 (TPDS-T) – MK264 (MP-T)  – MK258 (APFSDS-T)
MK239 
Target Practice – Tracer (TP-T) 
Low-cost training ammunition in support of HEI and MP-T
MK317 
Target Practice Discarding Sabot – Tracer (TPDS-T) 
Training ammunition ballistically matched with APFSDS-T (MK258)
MK264 
Multipurpose – Tracer (MP-T) 
Light armor piercing capability with delayed explosive reaction. Available with and without self destruct
MK258
Armor Piercing Fin Stabilized Discarding Sabot – Tracer (APFSDS-T) 
Armor piercing capability
*MK264 and MK258 are produced in collaboration with Nammo
The 30mm x 173 family includes armor-piercing and multi-purpose tactical rounds to provide enhanced accuracy, penetration and lethality necessary to defeat a spectrum of threats on the battlefield. Low cost training ammunition is also provided to support training. Already in service in NATO/USG and fully qualified in MK44 Bushmaster cannon.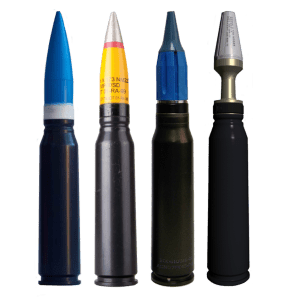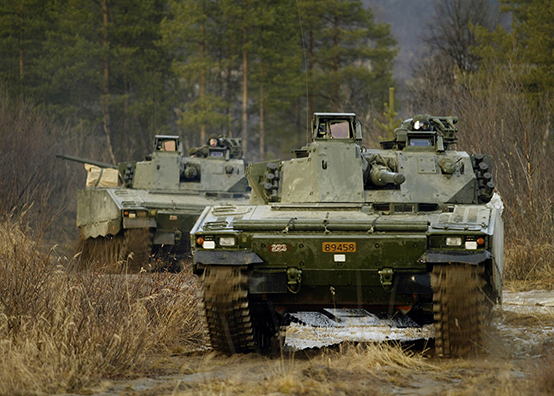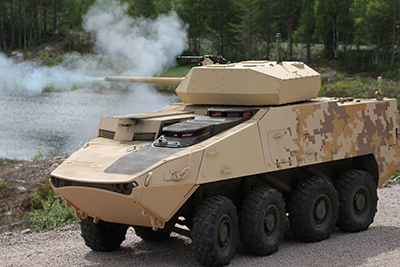 GDLS LAV III with 30mm Cannon
We use cookies to enhance your website experience. By continuing to visit this site, you agree to our use of cookies. Learn More
.

   Delivering The Best To The Best®
---
General Dynamics Ordnance and Tactical Systems is a global aerospace and defense company. We are a committed to providing the U.S. military and its allies with an extensive range of overarching products that provide a cutting-edge advantage to our war fighters. A General Dynamics Company.