MEDIUM CALIBER AMMUNITION
20mm MK244 Phalanx
MEDIUM CALIBER AMMUNITION
20mm MK244 Phalanx
20MM MK244 MOD O APDS
Enhanced Lethality Cartridge – ELC
General Dynamics Ordnance and Tactical Systems' 20mm Enhanced Lethality Cartridge (ELC) with Compacted Ball Powder® Propellant gives the MK15 Block 1B system full effectiveness against:
• Fast Attack Boats
• Anti-Ship Missiles
• Helicopters
• Small Water Craft
• Low Flying Planes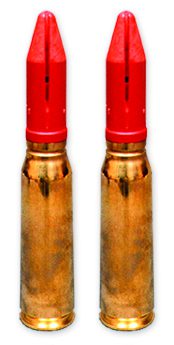 Improvements as Compared with MK149
The Mk244 projectile dispersion is 40% less than Mk149. Producing lower Circular Error Probable (C.E.P.) with increased probability of hit.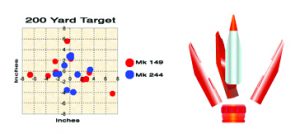 The Mk244 has a 48% heavier penetrator. The increased penetrator mass coupled with improved ballistic efficiency produces higher kinetic energy on target.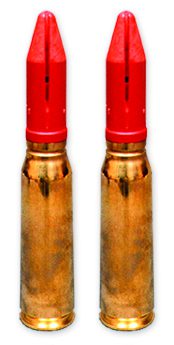 We use cookies to enhance your website experience. By continuing to visit this site, you agree to our use of cookies. Learn More
.

   Delivering The Best To The Best®
---
General Dynamics Ordnance and Tactical Systems is a global aerospace and defense company. We are a committed to providing the U.S. military and its allies with an extensive range of overarching products that provide a cutting-edge advantage to our war fighters. A General Dynamics Company.
Corporate Headquarters:
100 Carillon Parkway
St. Petersburg, FL  33716
Main Number: (727) 578-8100