AIRCRAFT GUN AND GUN SYSTEMS
20mm M-197 Gatling Gun
AIRCRAFT GUN AND GUN SYSTEMS
M-197 Gatling Gun
20mm M-197 Gatling Gun
Three-barrel version of the M61A1 Gatling Gun
The M-197 20mm Gatling gun is a lightweight, three-barrel version of the M61A1 Gatling gun intended for applications that require a lightweight, highly reliable weapon capable of firing up to 1,500 shots per minute.
The gun is specifically designed for helicopters, light-fixed-wing aircraft and small naval attack vessels. It is adaptable for turret, pod, pintle or internal installations using either linked or linkless ammunition feed systems.
Power requirements for M-197 are lower than most weapons offering comparable rates of fire due to the M-197's continuous rotary motion. The M-197 is also capable of firing longer burst lengths than its competitors.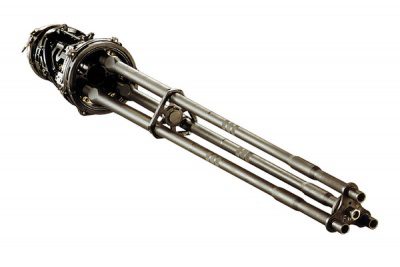 20mm M-197 Specifications
Weight

132 pounds (60 kg)

Rate of fire

Up to 1,500 shots per minute

Dispersion

8.0 milliradians diameter,
80 percent circle (M50)

Muzzle velocity

3,380 feet (1,030m) per second

Average recoil force

1,300 pounds (5.8 kN)

Drive system

Hydraulic, electric, pneumatic

Feed system

Linked or linkless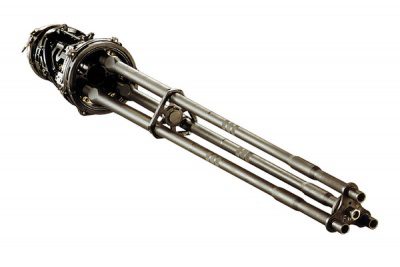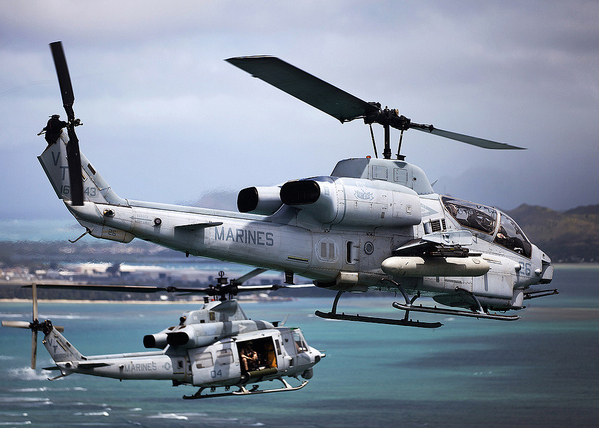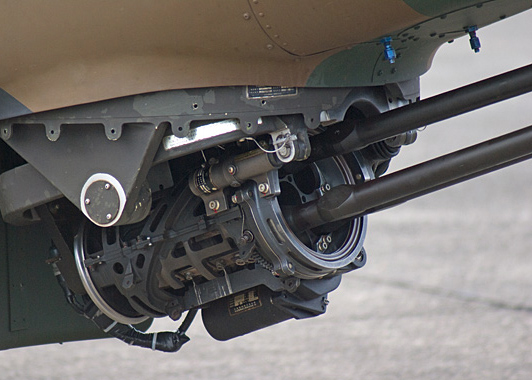 We use cookies to enhance your website experience. By continuing to visit this site, you agree to our use of cookies. Learn More.

   Delivering The Best To The Best®
---
General Dynamics Ordnance and Tactical Systems is a global aerospace and defense company. We are a committed to providing the U.S. military and its allies with an extensive range of overarching products that provide a cutting-edge advantage to our war fighters. A General Dynamics Company.
Corporate Headquarters:
100 Carillon Parkway
St. Petersburg, FL  33716
Main Number: (727) 578-8100