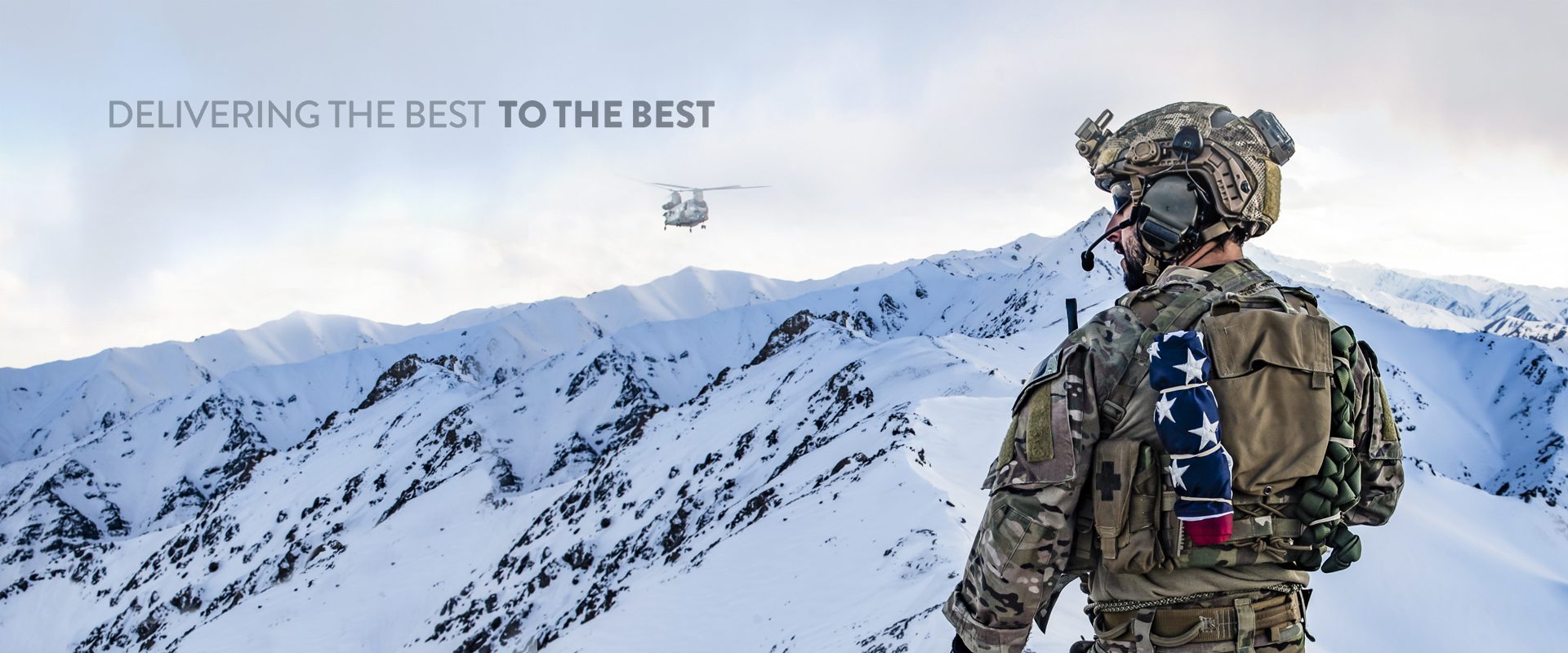 OUR MISSION.
At General Dynamics Ordnance and Tactical Systems it is our purpose to empower the United States Armed Forces and its Allies through readiness and innovation to protect what is most important, the warfighter. We are dedicated to our people, our products and our processes to ensure that every day we are Delivering the Best to the Best®
LATEST NEWS AND PRESS RELEASES
---
July 27, 2022
General Dynamics Ordnance and Tactical Systems Hosts Ribbon Cutting for New California Facility
General Dynamics Ordnance and Tactical Systems (GD-OTS) announced today that it has opened its new Blue Ravine facility in Folsom, California. This opening was celebrated with an on-site ribbon cutting ceremony on Wednesday, July 27, hosted by Will McDonough, acting senior vice president and general manager of the Precision Systems line of business, and Anthony Flores, general manager and director of operations for Blue Ravine.
The 30,000 square-foot, state-of-the-art facility will enhance all facets of Precision Systems' integrated controls business, including product development, engineering, production, and program management in support of Strategic Systems and Tactical Missile programs.
McDonough expects the new facility to provide future growth for Precision Systems, the greater Healdsburg-Folsom area, and General Dynamics-OTS. Between both the Healdsburg and Folsom locations, GD-OTS expects the current workforce of approximately 170 employees to grow to more than 200 over the next two years.
"This facility positions GD-OTS for continued growth and supports the increased demand for advanced technologies in the defense sector," said McDonough. "We are excited to grow our company in this region and see the positive impact this facility makes in the community."
GD-OTS is dedicated to supporting and strengthening the communities in which its employees live, work and do business, McDonough said.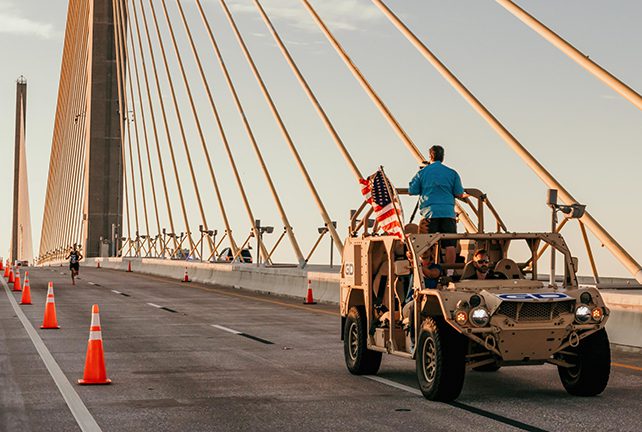 Annual Skyway 10K Run Benefits the Armed Forces Families Foundation (AFFF) On March 3rd 2019, General Dynamics Ordnance and Tactical Systems employees participated in the 2nd Annual Skyway 10K benefiting the Armed Forces Families Foundation (AFFF). The Sunshine Skyway Bridge is a segmental cable-stayed bridge and was the first of its kind when it opened in 1987. It is 1,200 feet long and spans three counties including Hillsborough, home to the most veterans and active military in Florida. This race gives participants the opportunity to run a 10K over the iconic Florida landmark.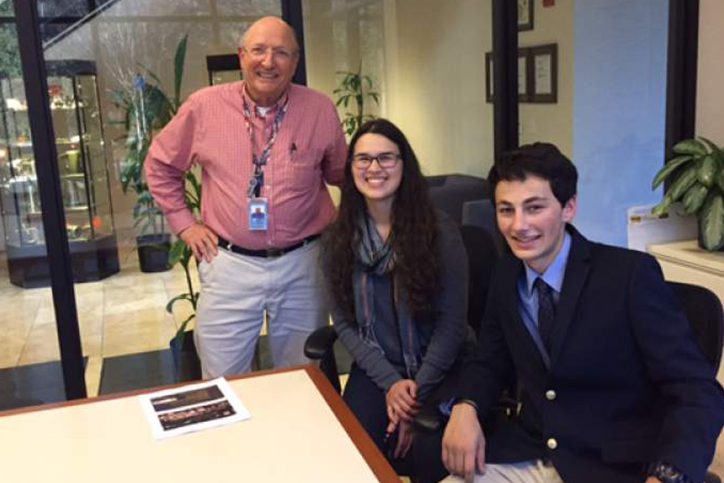 STEM: Healdsburg Robotics mentor Dave Goodreau.   Dave Goodreau, a Senior Systems Engineer at our Healdsburg Operations, mentored a team from Maria Carrillo High School that competed in the FIRST (For Inspiration and Recognition of Science and Technology) regional robotics competition. They finished 15th out of 65 teams. Congratulations to Dave & his team, we are #OTSProud! To read the full story click here: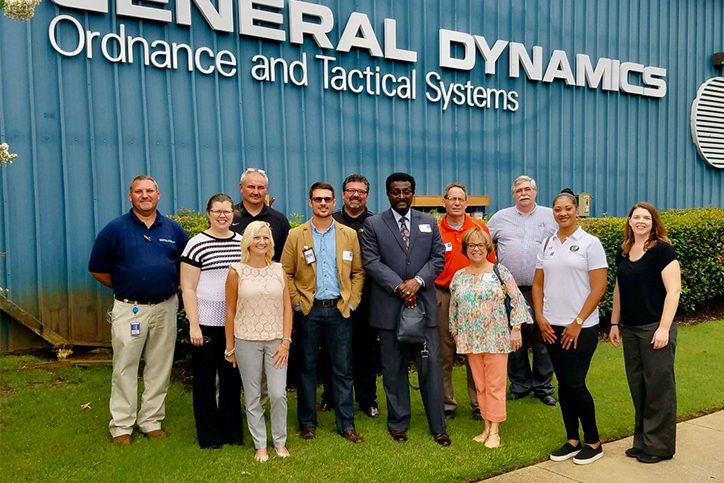 Calhoun County Economic Development Council toured GD-OTS Anniston It was great to work with the Calhoun County Economic Development Council, The Calhoun County Chamber of Commerce, and East AlabamaWorks to bring area educators on a tour of our Anniston facility. The goal of this partnership is to get area teachers into the industry to learn about job opportunities for their students. Thank you to all of the educators for your participation and dedication to helping students build bright futures! 
We use cookies to enhance your website experience. By continuing to visit this site, you agree to our use of cookies. Learn More.

Delivering The Best To The Best®
---
General Dynamics Ordnance and Tactical Systems is a global aerospace and defense company. We are a committed to providing the U.S. military and its allies with an extensive range of overarching products that provide a cutting-edge advantage to our war fighters. A General Dynamics Company.
Corporate Headquarters:
100 Carillon Parkway
St. Petersburg, FL  33716
Main Number: (727) 578-8100