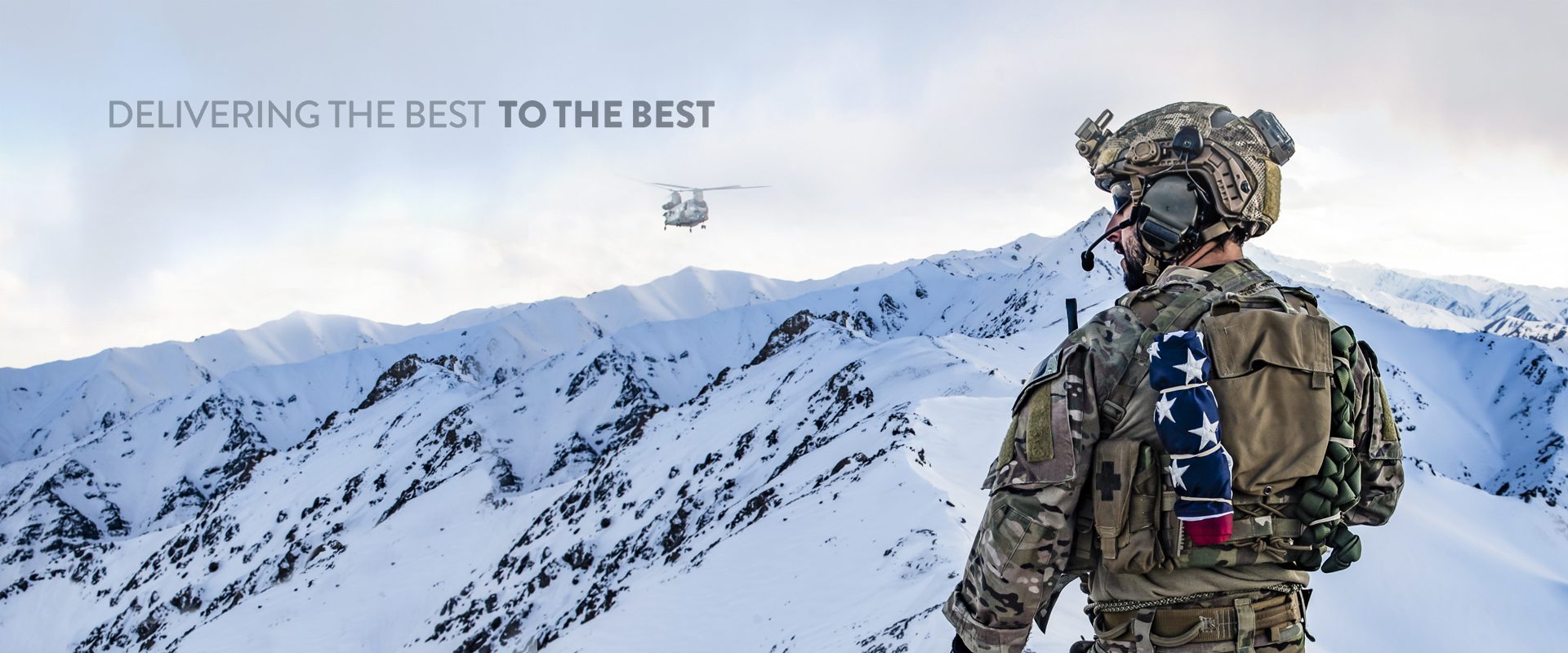 OUR MISSION.
At General Dynamics Ordnance and Tactical Systems it is our purpose to empower the United States Armed Forces and its Allies through readiness and innovation to protect what is most important, the warfighter. We are dedicated to our people, our products and our processes to ensure that every day we are Delivering the Best to the Best®
April 27, 2023
GENERAL DYNAMICS ORDNANCE AND TACTICAL SYTEMS RECEIVES $217M TASK ORDER TO INCREASE 155MM ARTILLERY SHELL BODY CAPACITY
ST. PETERSBURG, Fla. – General Dynamics Ordnance and Tactical Systems (OTS), a business unit of General Dynamics (NYSE:GD), announced today it has been awarded a $217M task order to increase 155mm artillery projectile metal parts production at its northeast Pennsylvania operations. This task order, awarded under a recently modified $1.48 billion Army contract supporting the manufacture of large-caliber projectile metal parts and mortar shell bodies, will fund the modernization and expansion of 155mm projectile metal parts capacity at the Scranton Army Ammunition Plant and General Dynamics Wilkes-Barre facility, with both ramping up production by the end of fiscal year 2025.
"We take great pride in the U.S. Army's decision to further invest in its industrial partners and for General Dynamics to play such an important role in accelerating new artillery production capacity," said Kevin Wall, senior vice president and general manager at General Dynamics-OTS. "In close collaboration with the US Army, our teams are taking great strides to achieve critical increases in artillery production".
About General Dynamics
General Dynamics is a global aerospace and defense company that offers a broad portfolio of products and services in business aviation; ship construction and repair; land combat vehicles, weapons systems and munitions; and technology products and services. General Dynamics employs more than 100,000 people worldwide and generated $39.4 billion in revenue in 2022. More information about General Dynamics Ordnance and Tactical System is available online at www.gd-ots.com.
Media Relations
Contact: Berkley Whaley
Tel: (727) 578-8367
Berkley.Whaley@gd-ots.com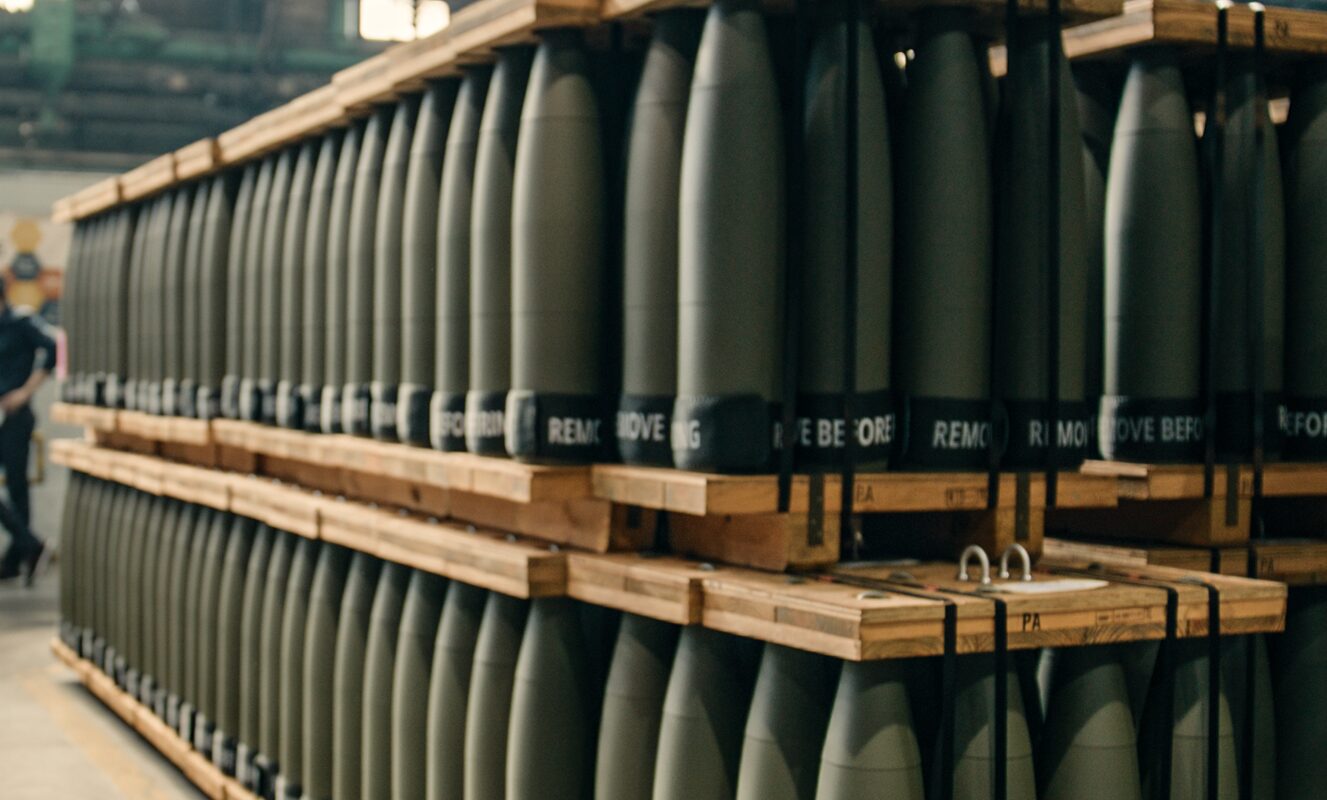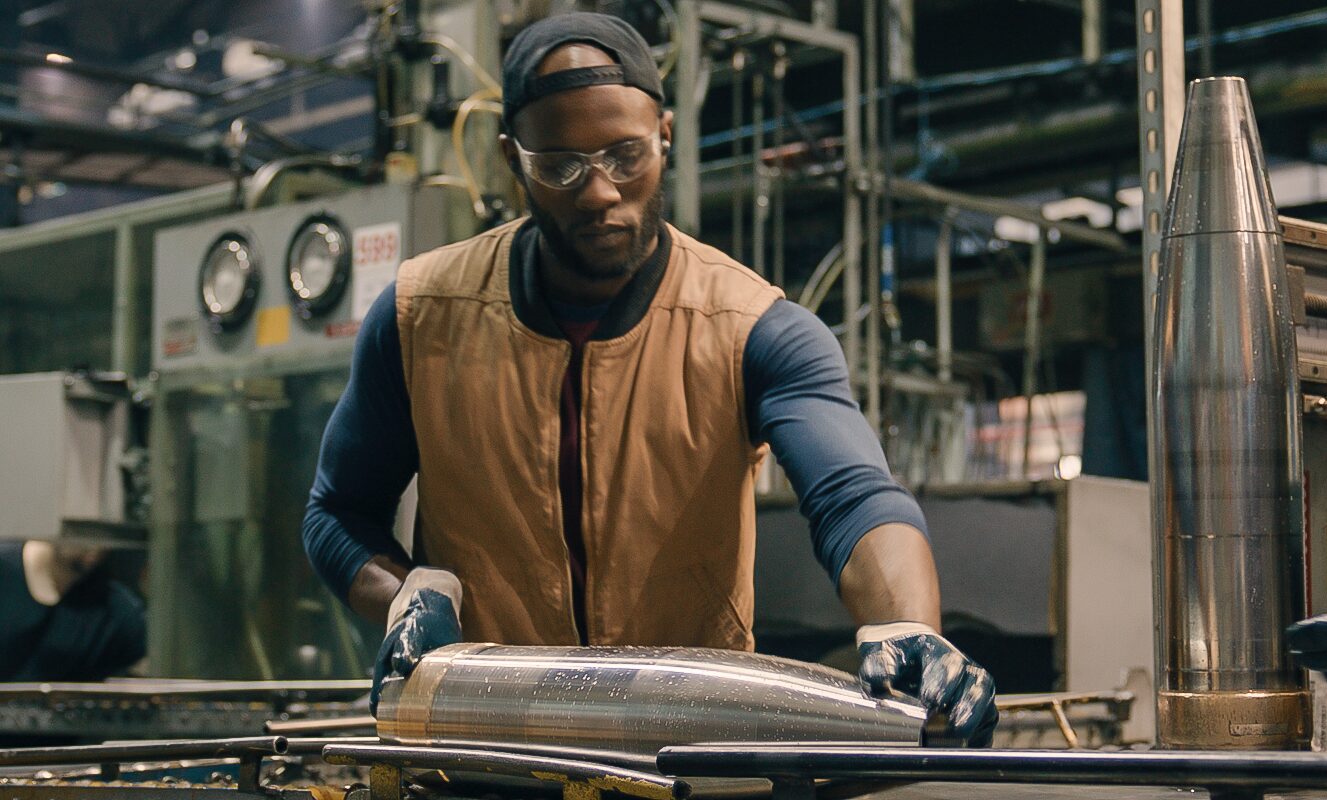 We use cookies to enhance your website experience. By continuing to visit this site, you agree to our use of cookies. Learn More.

Delivering The Best To The Best®
---
General Dynamics Ordnance and Tactical Systems is a global aerospace and defense company. We are a committed to providing the U.S. military and its allies with an extensive range of overarching products that provide a cutting-edge advantage to our war fighters. A General Dynamics Company.
Corporate Headquarters:
100 Carillon Parkway
St. Petersburg, FL  33716
Main Number: (727) 578-8100