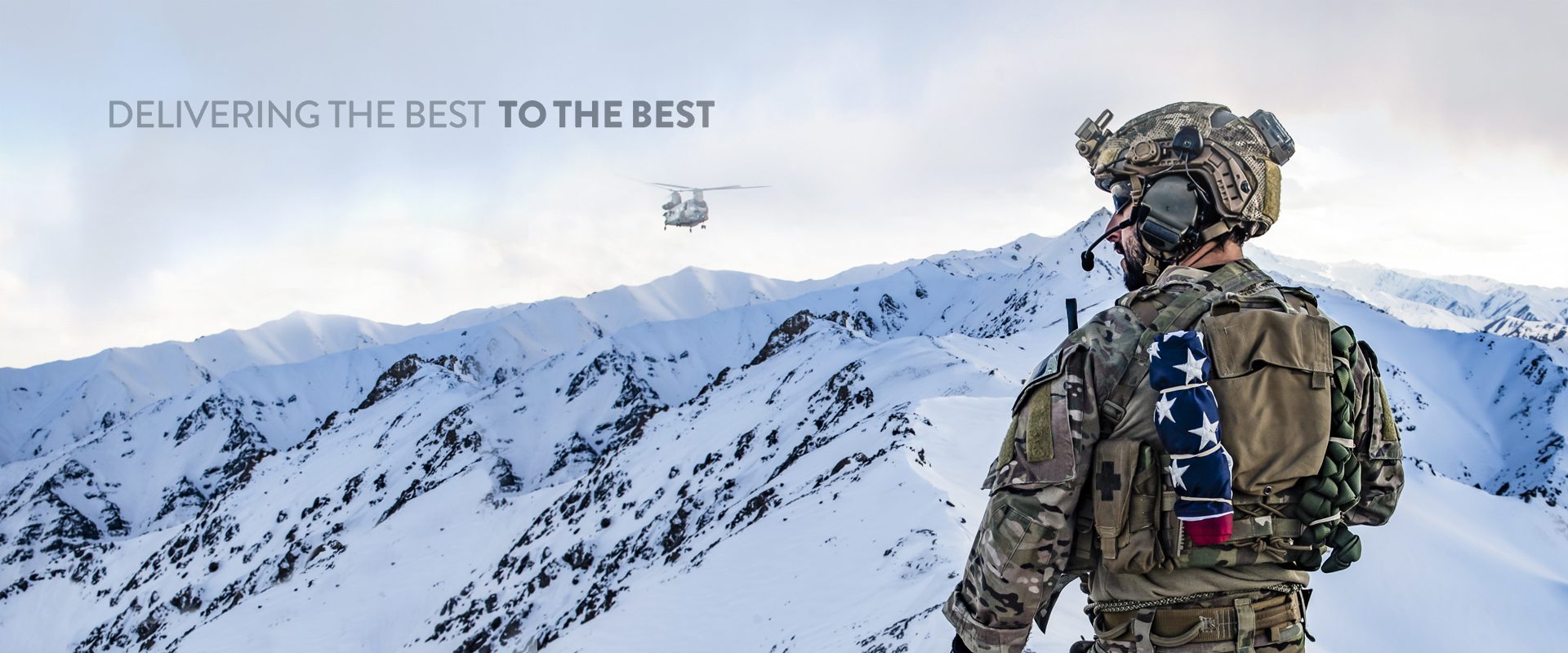 OUR MISSION.
At General Dynamics Ordnance and Tactical Systems it is our purpose to empower the United States Armed Forces and its Allies through readiness and innovation to protect what is most important, the warfighter. We are dedicated to our people, our products and our processes to ensure that every day we are Delivering the Best to the Best®
LATEST NEWS AND PRESS RELEASES
---
March, 2021
General Dynamics Partners with Dynamit Nobel Defence on Recoilless Grenade Weapons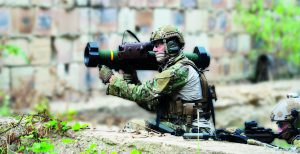 St. Petersburg, FL, March 18, 2021 – General Dynamics Ordnance and Tactical Systems (OTS) announced today a teaming agreement with Dynamit Nobel Defence GmbH (DND) in which the two companies will collaborate to present a Recoilless Grenade Weapon series to the U.S. DoD market. This Recoilless Grenade Weapon series will be centered around DND's 60mm (RGW60) and 90mm (RGW90) variants.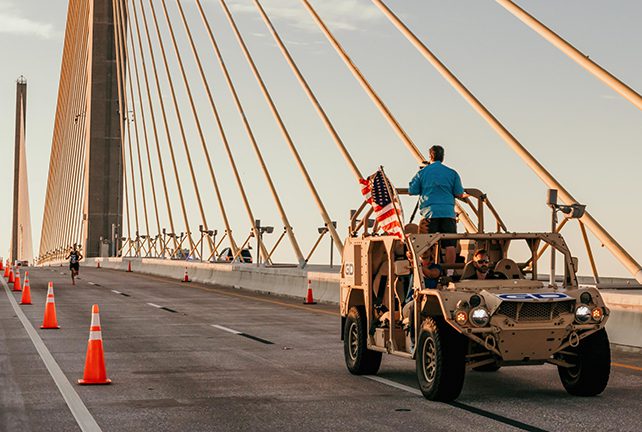 Annual Skyway 10K Run Benefits the Armed Forces Families Foundation (AFFF) On March 3rd 2019, General Dynamics Ordnance and Tactical Systems employees participated in the 2nd Annual Skyway 10K benefiting the Armed Forces Families Foundation (AFFF). The Sunshine Skyway Bridge is a segmental cable-stayed bridge and was the first of its kind when it opened in 1987. It is 1,200 feet long and spans three counties including Hillsborough, home to the most veterans and active military in Florida. This race gives participants the opportunity to run a 10K over the iconic Florida landmark.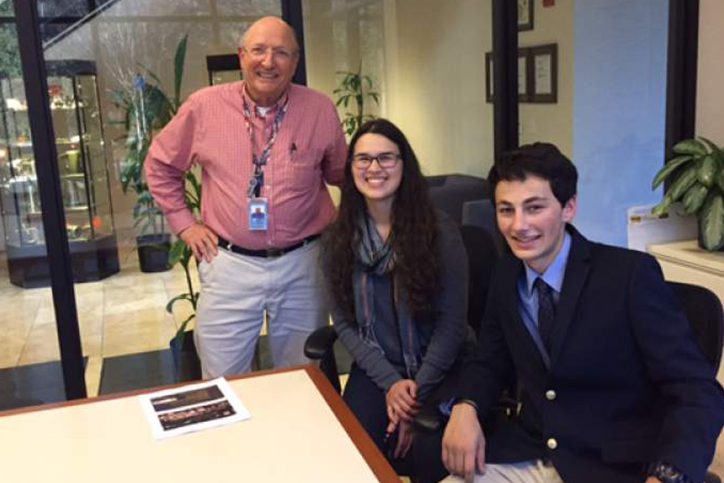 STEM: Healdsburg Robotics mentor Dave Goodreau.   Dave Goodreau, a Senior Systems Engineer at our Healdsburg Operations, mentored a team from Maria Carrillo High School that competed in the FIRST (For Inspiration and Recognition of Science and Technology) regional robotics competition. They finished 15th out of 65 teams. Congratulations to Dave & his team, we are #OTSProud! To read the full story click here: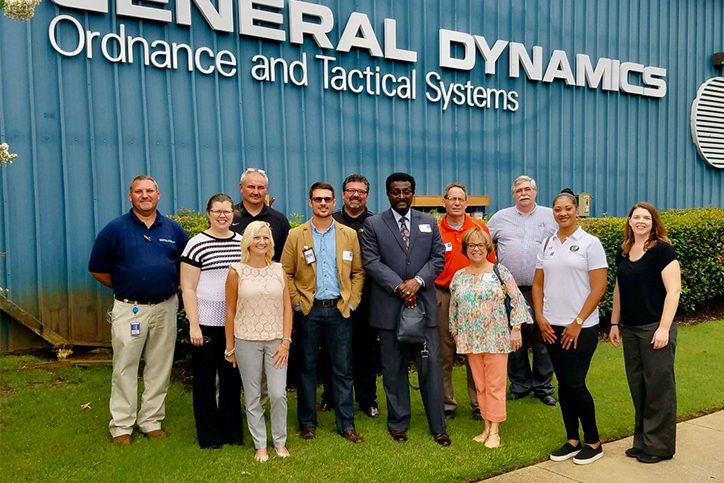 Calhoun County Economic Development Council toured GD-OTS Anniston It was great to work with the Calhoun County Economic Development Council, The Calhoun County Chamber of Commerce, and East AlabamaWorks to bring area educators on a tour of our Anniston facility. The goal of this partnership is to get area teachers into the industry to learn about job opportunities for their students. Thank you to all of the educators for your participation and dedication to helping students build bright futures! 

Delivering The Best To The Best®
---
General Dynamics Ordnance and Tactical Systems is a global aerospace and defense company. We are a committed to providing the U.S. military and its allies with an extensive range of overarching products that provide a cutting-edge advantage to our war fighters. A General Dynamics Company.
Corporate Headquarters:
11399 16th Court N., Suite 200
St. Petersburg, FL  33716
Main Number: (727) 578-8100