LARGE CALIBER AMMUNITION
120mm KE-W A4® APFSDS-T
LARGE CALIBER AMMUNITION
120mm KE-W A4® APFSDS-T
120mm KE-W A4® APFSDS-T
Armor-Piercing, Fin-Stabilizing, Discarding Sabot-Tracer
The 120mm KE-W A4® Armor-Piercing, Fin Stabilized, Discarding-Sabot-Tracer (APFSDS-T) cartridge has been developed with the latest tungsten penetrator and propellant technologies that allow it to defeat modern conventional and advanced armor targets across a wide range of temperatures.
Produced by General Dynamics Ordnance and Tactical Systems along with Rheinmetall, the KE-W A4® has demonstrated its armor defeat capabilities while using a temperature insensitive propellant system to give this round an essentially flat temperature profile that allows its superior performance to occur at the most commonly encountered ambient operating temperatures.
This high performance cartridge will be safety certified by the U.S. Government to be fully qualified for the M1A1 and M1A2 (MBTs).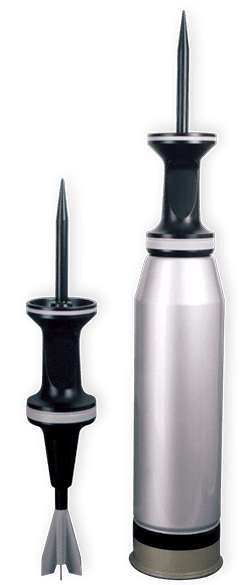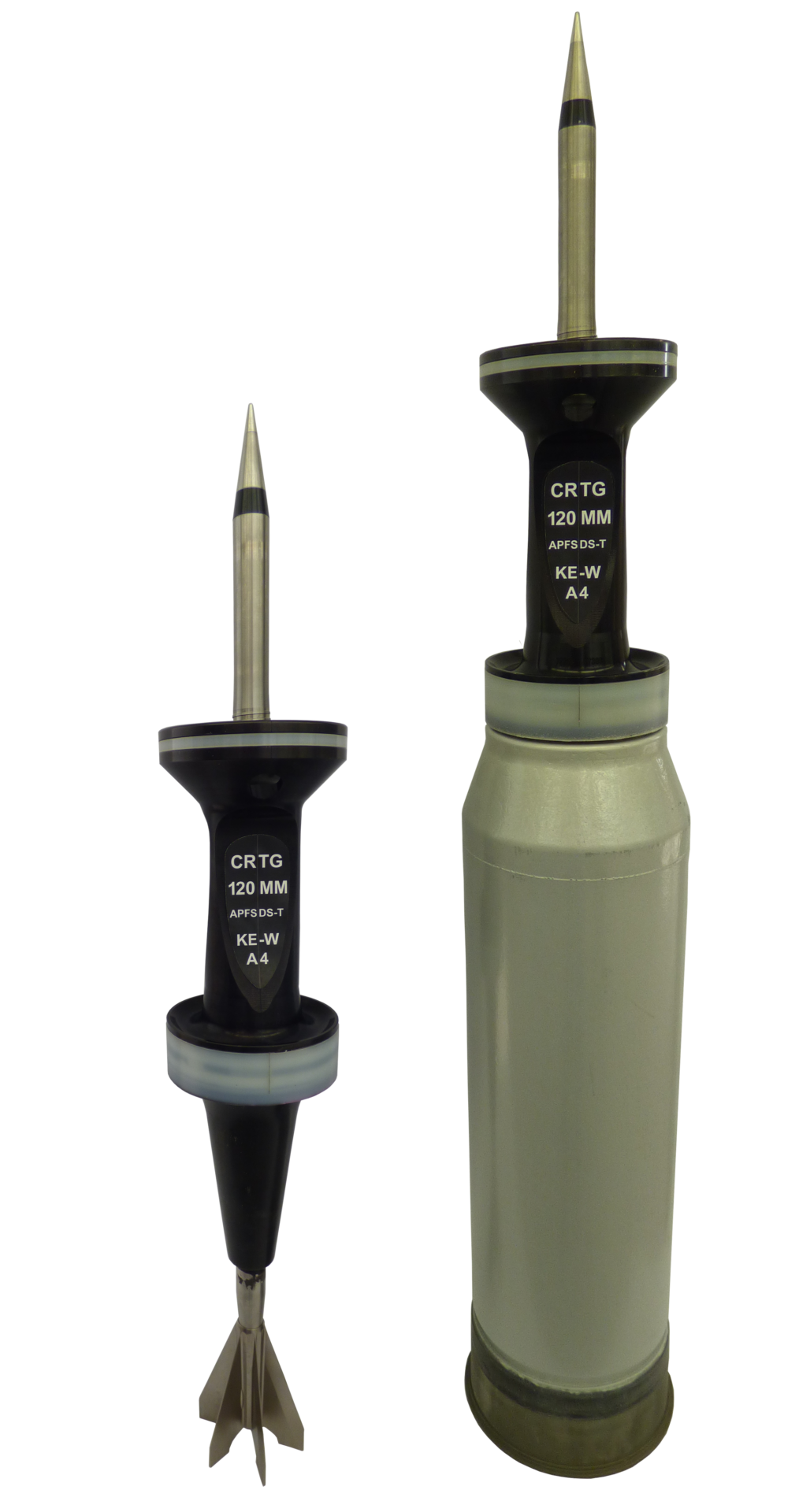 We use cookies to enhance your website experience. By continuing to visit this site, you agree to our use of cookies. Learn More.

   Delivering The Best To The Best®
---
General Dynamics Ordnance and Tactical Systems is a global aerospace and defense company. We are a committed to providing the U.S. military and its allies with an extensive range of overarching products that provide a cutting-edge advantage to our war fighters. A General Dynamics Company.